Join in on the savings! When you buy fuel with your TDECU credit card at Buc-ee's, you'll save 10¢ on every gallon.

This great offer is available at all participating Buc‑ee's locations, so be sure to swipe your TDECU credit card the next time you stop in to fill your tank!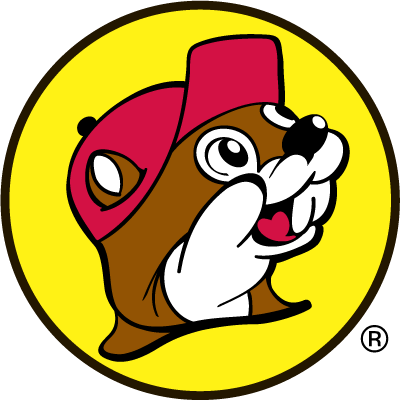 Our Members have saved over $3.9 million on Buc-ee's fuel purchased with their TDECU credit cards!
As a cardholder, you will also enjoy these features:
0% Introductory APR on purchases for six months2
0% Introductory APR for balance transfers for twelve months3
7.99% - 17.99% APR4
Travel accident insurance
ID theft restoration services
Baggage delay insurance
MasterCard® global service
Year-end charge summary
No penalty pricing, annual fee, cash advance fee, balance transfer fee, over credit limit fees, default APR or minimum finance charges
Minimum payments as low as 2% of balance (minimum $18)
Convenient payment options
25-day interest-free grace period if balance is paid in full by next payment due date
Worldwide acceptance and ATM access
No currency conversion charges (TDECU pays the charge on your behalf)
1Offer is available until further notice and is not valid with other discounts. 2Introductory rate good until the first day of the billing cycle that includes the six-month anniversary date of the opening of your account. 3Offer only applied to balance transfer requests received by us within 30 business days of account opening. 4Rates, terms and conditions subject to change. Credit approval required.
You are now leaving TDECU's website.
We only link to sites that we feel will be valuable to our members, but we have no control over these external sites. TDECU does not provide, and is not responsible for, the product, service, overall website content, security, or privacy policies on any external third-party sites.
If you find that there is anything we should be aware of on the site you are visiting, please let us know.
Do you want to continue to ?