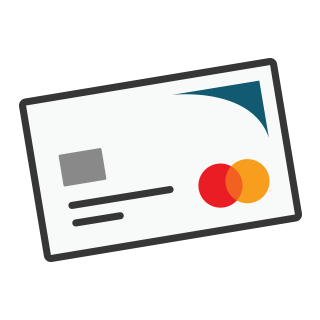 Get a TDECU Credit Card
$0 annual fee
0% introductory APR1
$0 cash advance fees
Mastercard® benefits
Buc-ee's discounts
Want to make your credit card debt more manageable?
Use our Credit Card Calculators to make informed decisions about your credit card debt. Our Credit Card Payoff Calculator will help you better understand your outstanding credit card balances. Use it to determine how long it will take to pay off your balance, or see what your monthly payment should be to pay off your credit cards in a specific amount of time.
Our Debt Consolidation Calculator will help you decide if you want to consolidate your outstanding debts, including your high-interest-bearing credit cards and personal loans. Consolidation can be an effective way to manage your total debt repayment.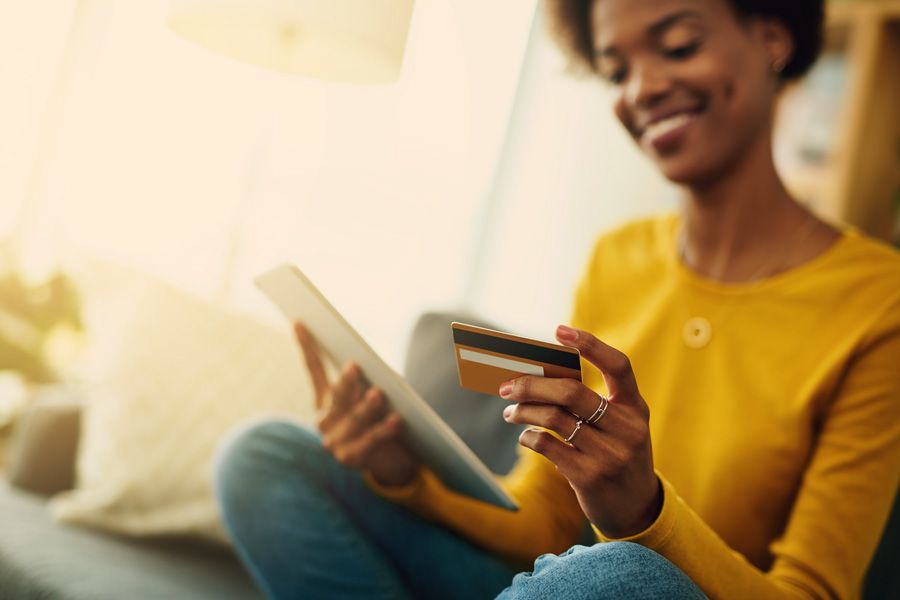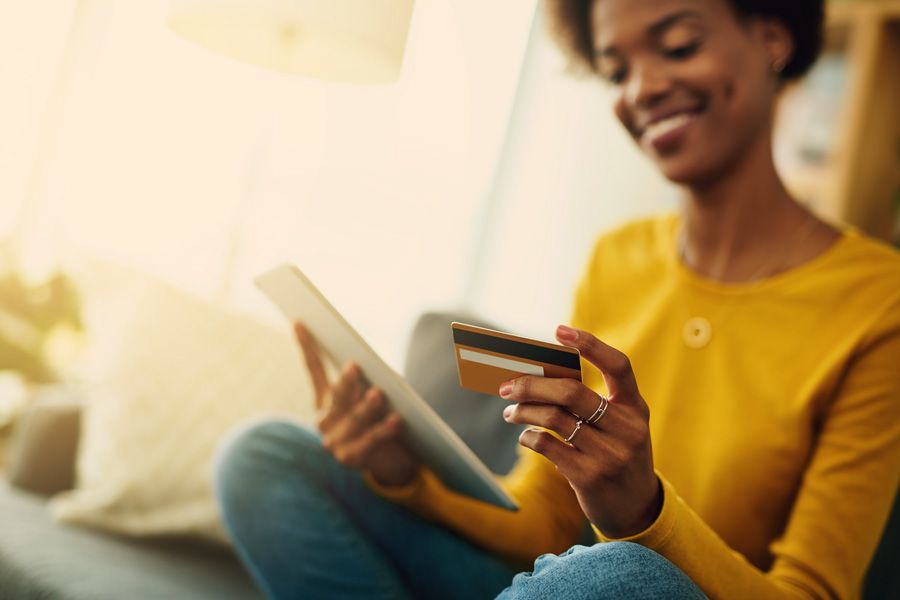 Why choose a Balance Transfer?2
Take control of your finances with a TDECU Balance Transfer
Consolidate debt
Simplify your payments
Pay down balances at a lower interest rate
Avoid paying higher interest charges
1APR = Annual Percentage Rate.  Introductory rate good until first day of the billing cycle that includes the six-month anniversary date of the opening of your account and does not apply to cash advances on TDECU's Onyx Credit Card.
2One of the benefits of transferring an existing balance to a TDECU credit card is our 0% APR introductory offer for 12 months if the balance transfer is applied for within 30 days of account opening.  After the introductory offer term, you will have to pay interest on the remaining balance. Read your card's terms and conditions carefully to understand the change to your APR after the 12-month period. Members that apply for a new TDECU credit card will be granted the APR disclosed at the time of credit card account approval for future purchases. Rewards and/or rebates are not eligible with this offer. Payments made to your account will be applied first to any finance charges/interest and other fees due and then to the unpaid principal balance with the highest APRs. Balance transfers cannot be used for paying on existing TDECU credit card or loan balances.