Explore Your Coverage Options
Our top carriers offer a wide variety of insurance options that will protect you financially in case the unexpected occurs.
Homeowners Insurance
Protect your home and belongings from damage or natural disasters.
Flood Insurance
Add flood coverage, not typically covered by your homeowner's insurance.
Auto Insurance
Get the coverage you need to protect yourself, your family, and your vehicle.
Specialty Vehicle Insurance
Find a policy to cover your RV, boat, motorcycle, all-terrain vehicle, and more.
Wedding and Private Event Insurance
Gain peace of mind with protection against cancellation, property damage, or injury
to others.
Pet Insurance
Make sure your pet's health is protected against accidents or illness.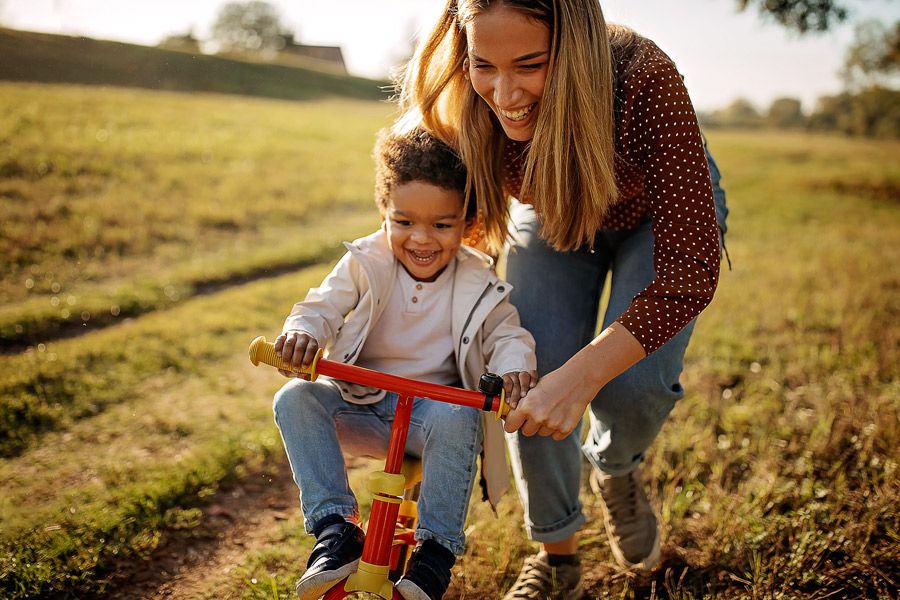 Ready for the security that comes
with coverage?
Our team is standing by to find you the best possible rates for the coverage you need.
Our insurance professionals are eager to get to know you, your family, and your business. We understand insurance can feel complicated, but we are here to simplify your experience and your outcomes.