Explore Your Medicare Options
Talk to our informed team of licensed insurance professionals about Medicare coverage.
Medicare Part A
Part A covers hospital coverage, including hospice, home health, and skilled
nursing facilities.
Medicare Part B
Part B includes doctor visits, outpatient care, home health care, durable medical equipment, and some preventive services.
Medicare Part C
Medicare Advantage plans offered by private insurance companies cover Part A and B plus additional coverage that varies by plan.
Medicare Part D
Prescription drug coverage sold by private insurance companies can be obtained alone or as part of Medicare Advantage Plan (Part C).
Medicare Supplements
These plans (also known as Medigap) are sold by private insurance companies and help cover costs not included in Original Medicare, like out-of-pocket costs and deductibles.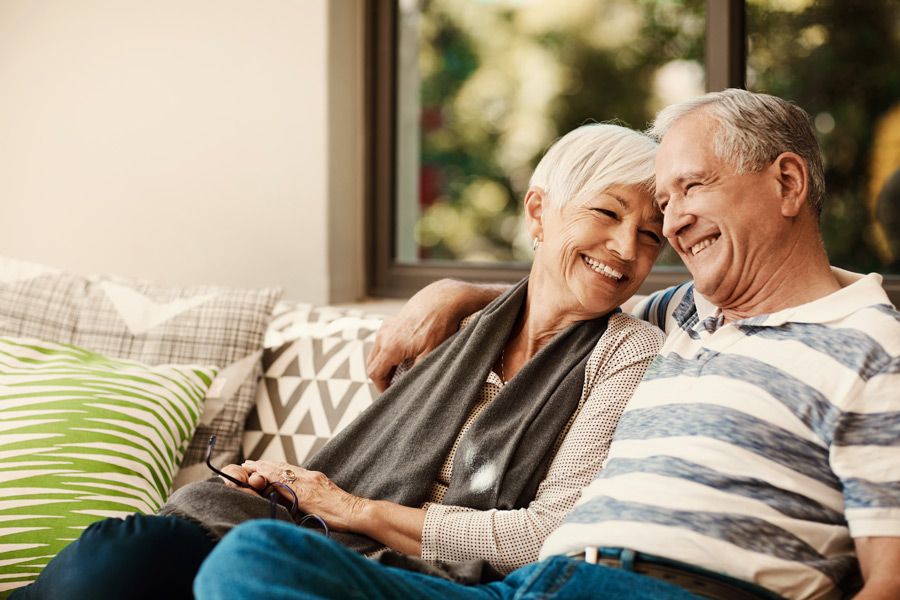 Ready for the security that comes
with coverage?
Our team is standing by to find you the best possible rates for the coverage you need.
Our insurance professionals are eager to get to know you, your family, and your business. We understand insurance can feel complicated, but we are here to simplify your experience and your outcomes.