Pets are part of the family.
Make sure they are protected.
Adopting a pet is exciting — but it is also a big financial commitment. On top of the everyday care and feeding, veterinarian bills can be expensive. We know you only want the best for your pet, so we are excited to provide our pet health insurance program to support you in caring for your dog or cat.
Pet insurance through TDECU Insurance Agency, LLC features these benefits:
10% off for multiple pets
Coverage for 8 weeks and older
24/7 call center service
Explore Your Pet Insurance Options
Get the level of coverage that makes the most sense for you.
Accident and Injury Coverage
Includes care for illness, hospitalization, emergency vet visits, surgery, and
dental trauma
Complete Coverage
Covers everything you get with Accident and Injury Coverage, plus congenital/hereditary conditions, behavioral problems, and periodontal disease.
Preventative Care
Add preventative care to plan for vaccinations, annual physicals, flea prevention, dental cleanings, and more.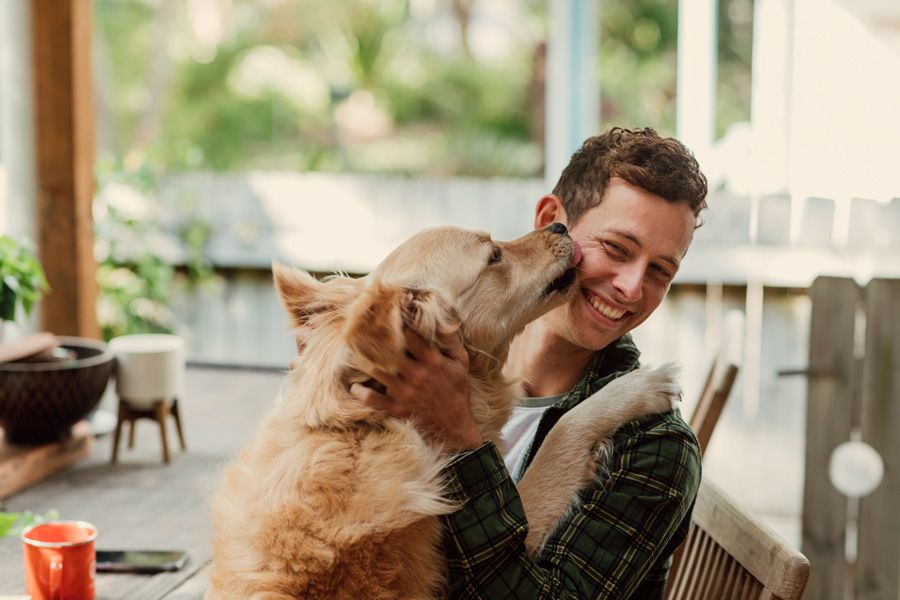 Ready for the security that comes
with coverage?
Our team is standing by to find you the best possible rates for the coverage you need.
Our insurance professionals are eager to get to know you, your family, and your business. We understand insurance can feel complicated, but we are here to simplify your experience and your outcomes.