Explore Your Auto Coverage Options
From liability to comprehensive and collision, we will help you find the coverage
that is right for you.
Liability Insurance
Liability insurance protects you against claims if you cause injury to others or damage to someone else's property with your vehicle.
Personal Injury Protection (PIP)
Also known as "no-fault insurance," PIP covers medical expenses and lost wages when you or your passengers are injured in a car accident, no matter who is at fault.
Uninsured and Underinsured Motorist Coverage
Protects you if you are in an accident with a driver who does not carry liability insurance or who is underinsured.
Comprehensive and Collision Insurance
Collision insurance pays for your car if it is damaged in a collision with a vehicle or object. Comprehensive covers you if your car is stolen or damaged by something other than a collision.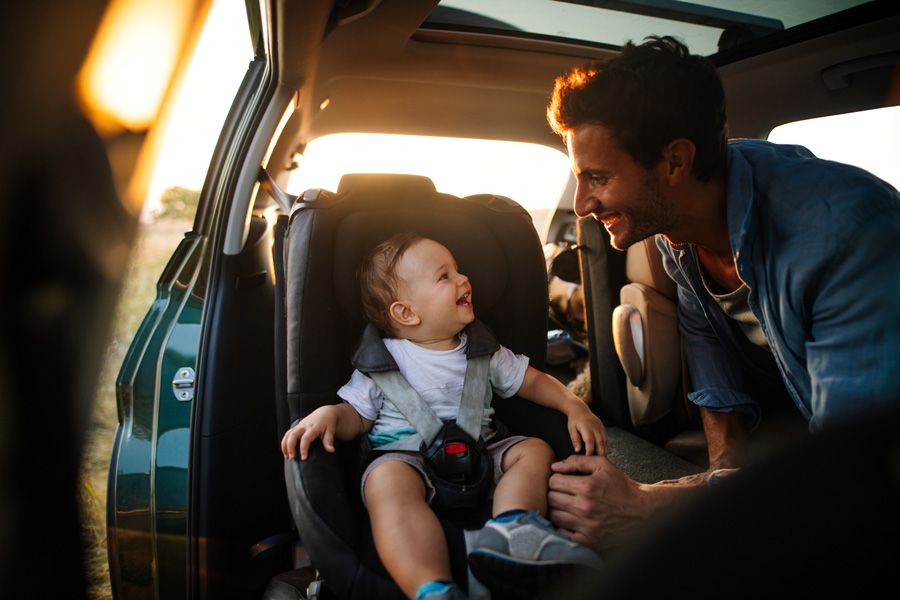 Ready for the security that comes
with coverage?
Our team is standing by to find you the best possible rates for the coverage you need.
Our insurance professionals are eager to get to know you, your family, and your business. We understand insurance can feel complicated, but we are here to simplify your experience and your outcomes.