Manage your plan on the go
Access your Hospital Accident Plan at anytime through our online portal. If this is your first time logging in, you can create your online profile in minutes.
Collect daily cash benefits up to $1,800
With a Hospital Accident Plan with TDECU Insurance Agency, LLC, you can receive the following cash payments when a serious accident lands you in the hospital:
$1,800 per day intensive care confinement
$900 per day hospital confinement
All cash benefits are paid directly to you for accidents covered by your plan, in addition to other insurance you may already have.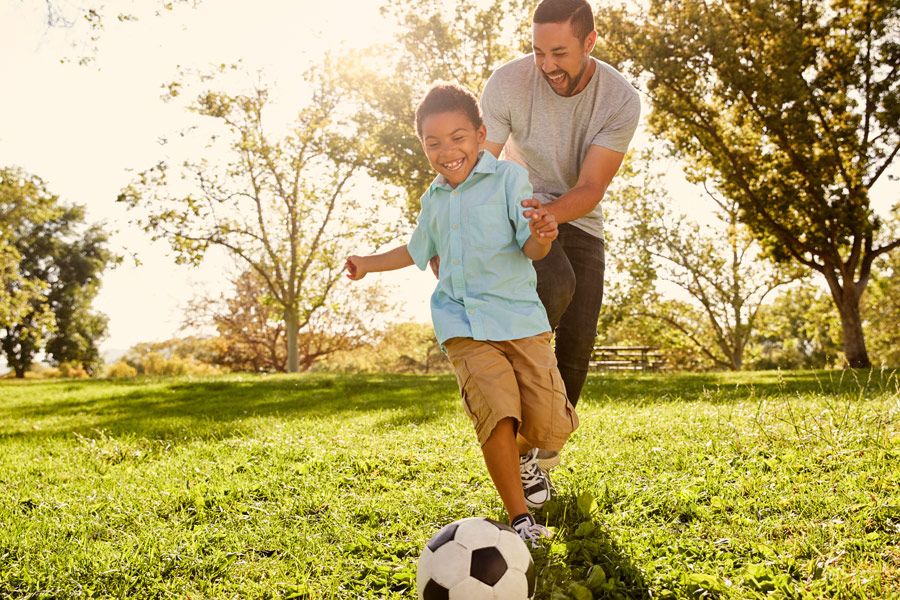 Ready for the security that comes
with coverage?
Our team is standing by to find you the best possible rates for the coverage you need.
Our insurance professionals are eager to get to know you, your family, and your business. We understand insurance can feel complicated, but we are here to simplify your experience and your outcomes.