Concerned about the market?
This year has been challenging for our investors and we want to make sure you have the most up-to-date information. Check here for our recent insights on market volatility.
Your financial dreams are our priority
We'll help get you there — from home ownership to retirement. Our experienced Wealth Advisors can help with all your financial planning needs. As an investment client, you get access to objective, professional advice on everything from retirement planning to wealth management — tailored to your needs and goals. Whenever you're ready to start the conversation, we are here to help.
Our Wealth Advisors provide a full range of financial services
Whatever your financial and wealth management goals are, our Wealth Advisors can help you with our suite of services. 
Investments and savings
Brokerage accounts
Certificates of Deposit
Mutual funds
Stocks and bonds
Retirement planning
Annuities (fixed, immediate, index, variable)
SEP and Simple IRAs
Traditional and Roth IRAs
Insurance planning
Life Insurance (term, universal, whole, variable)
Long-term care financial plans
LPL Financial Representatives offer access to Trust Services through The Private Trust Company N.A., an affiliate of LPL Financial.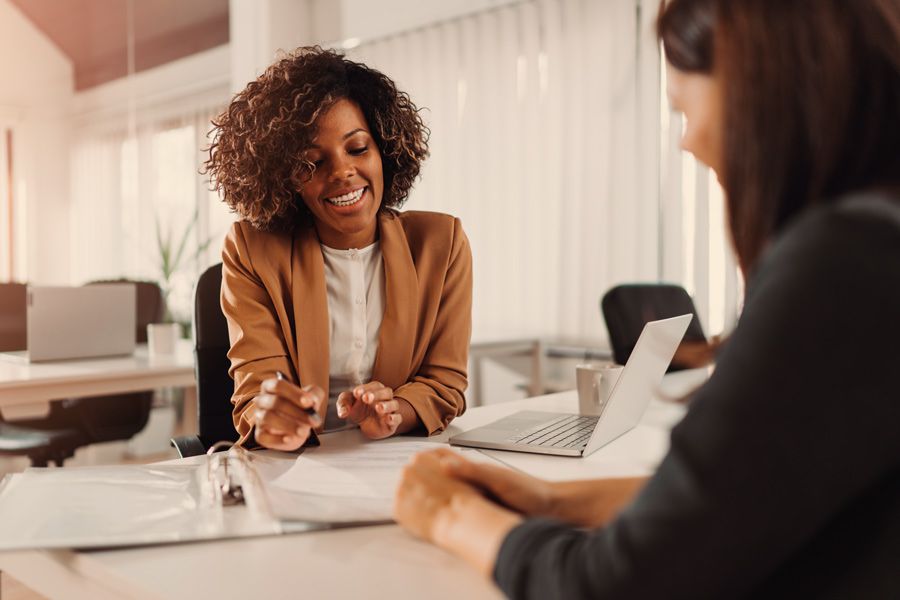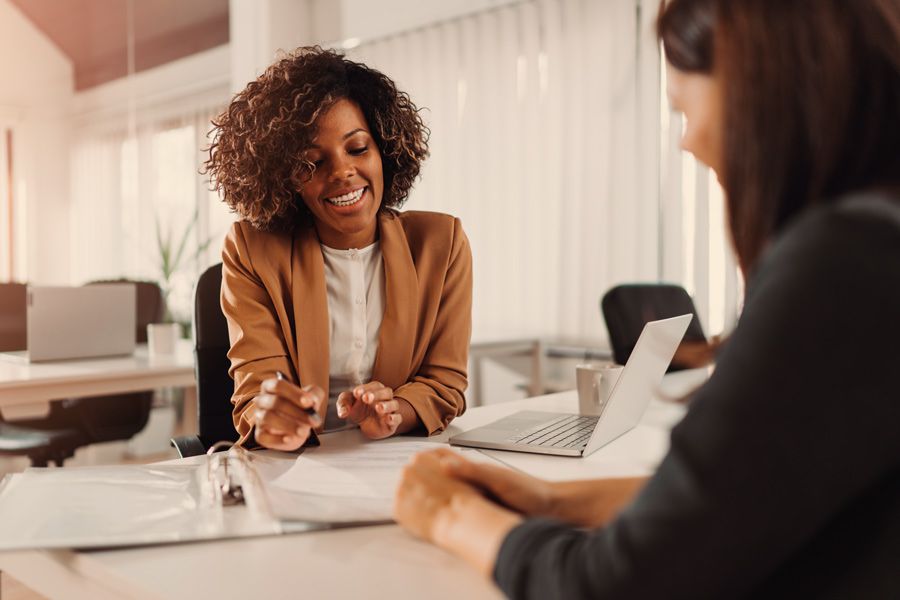 Ready to talk to a Wealth Advisor?
Our Advisors are ready to help you achieve more.
Financial planning
Investments and savings
Financial portfolios
Retirement savings
Insurance planning