Explore Your Insurance Options
Our carriers offer a wide variety of life and health insurance options so you can find the one that is right for you.
AD&D Insurance
Protect your family's future with Accidental Death and Dismemberment insurance.
Hospital Accident Plan
Get cash benefits for unexpected hospital visits resulting from a serious accident.
Individual Health
Get health insurance that fits your needs and budget, including Affordable Care Act health plans.
Life Insurance
Get peace of mind knowing your family will be taken care of if something should happen to you.
Medicare Insurance
Take advantage of federal health insurance and supplemental insurance for those 65 and older.
Recuperative Care Plan
Get cash benefits for each day you are hospitalized due to sickness or an accident.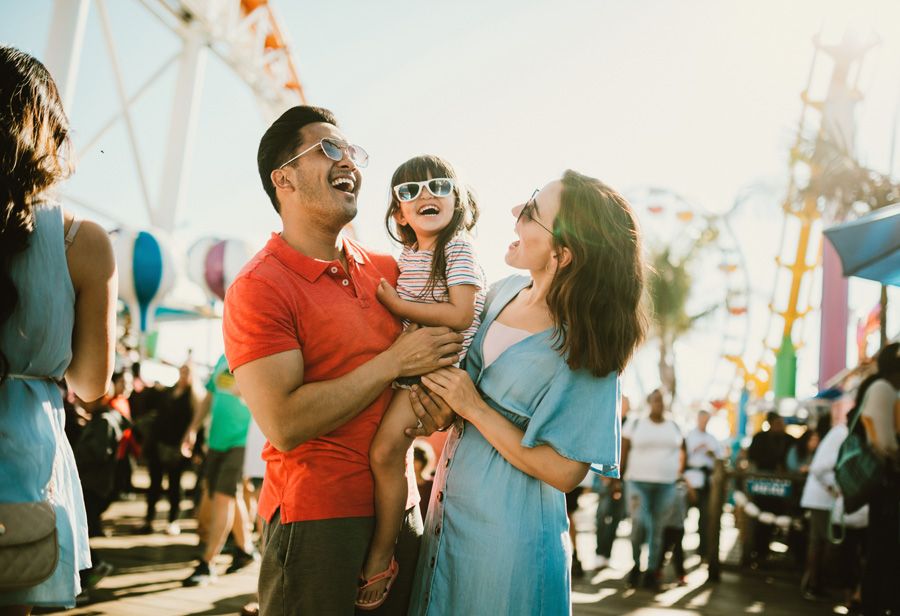 Ready for the security that comes
with coverage?
Our team is standing by to find you the best possible rates for the coverage you need.
Our insurance professionals are eager to get to know you, your family, and your business. We understand insurance can feel complicated, but we are here to simplify your experience and your outcomes.
Top Life and Health Carriers