Manage your plan on the go
Access your AD&D account at anytime through our online portal. If this is your first time logging in, you can create your online profile in minutes.
The AD&D coverage you need to protect your family's financial security
If you are over the age of 18, you can protect your family's financial future with Accidental Death and Dismemberment (AD&D) Insurance underwritten by CMFG Life Insurance Company. TDECU Insurance Agency, LLC is here to walk you through your AD&D coverage options, in addition to the $2,000 in coverage every TDECU Member automatically receives. Plus, did you know:
You are pre-authorized for additional coverage up to $500,000.
Your acceptance is guaranteed — no medical exams or health questions necessary.
Benefits are paid to your beneficiary if you die from a covered accident.
You cannot be turned down for the credit union paid coverage — or any additional coverage you may select. All coverage reduces by 50% at age 70 and older, regardless of age at enrollment.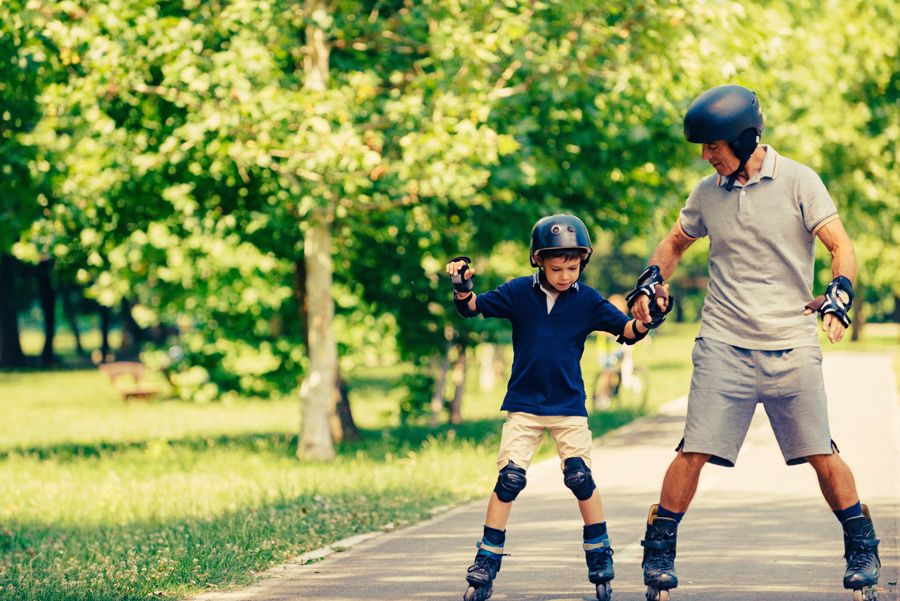 Ready for the security that comes
with coverage?
Our team is standing by to find you the best possible rates for the coverage you need.
Our insurance professionals are eager to get to know you, your family, and your business. We understand insurance can feel complicated, but we are here to simplify your experience and your outcomes.