Explore Your Life Insurance Coverage Options
Our agents are committed to finding you coverage for life.
Term Life Insurance
An affordable, short-term life policy option that can cover you from five up to 30 years.
Permanent Life Insurance
Guaranteed lifetime protection may offer cash value as well as a death benefit you and your family can depend on.
Mortgage Life Protection
A term life insurance that specifically covers your remaining mortgage and associated costs.
Living Benefits
Critical, chronic and terminal coverage are important riders that can be added to most life insurance policies.
Youth Policies
Get your children started off right with whole life policies that guarantee them accessible funds later.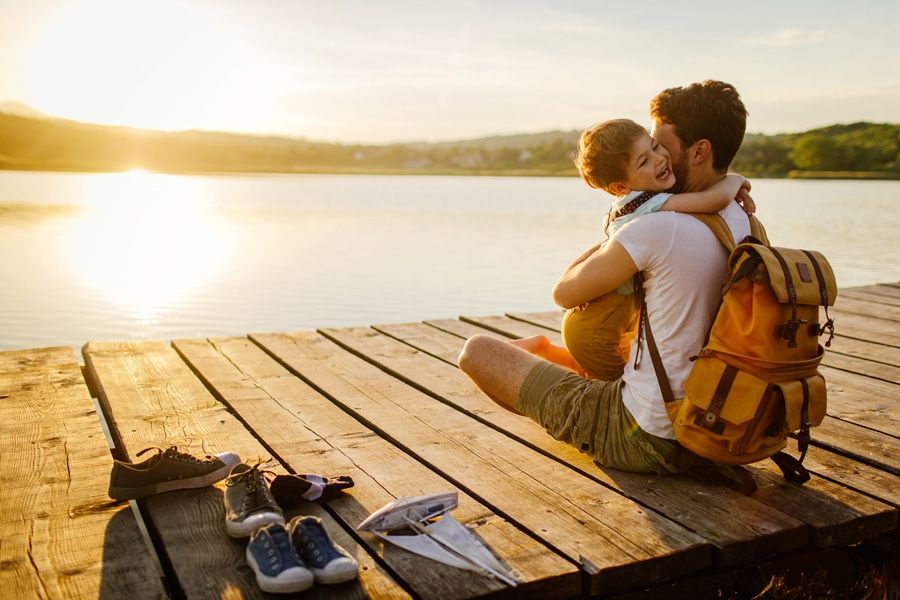 Ready for the security that comes
with coverage?
Our team is standing by to find you the best possible rates for the coverage you need.
Our insurance professionals are eager to get to know you, your family, and your business. We understand insurance can feel complicated, but we are here to simplify your experience and your outcomes.