Start investing in your future with our free
online service
Our guided online investing service, called
Guided Wealth Portfolios
, provides smart digital investment tools to help you manage your portfolio against volatility. This insight will help you meet your financial goals — with the guidance of a financial planning professional. Start investing in your future with our
free online tools
.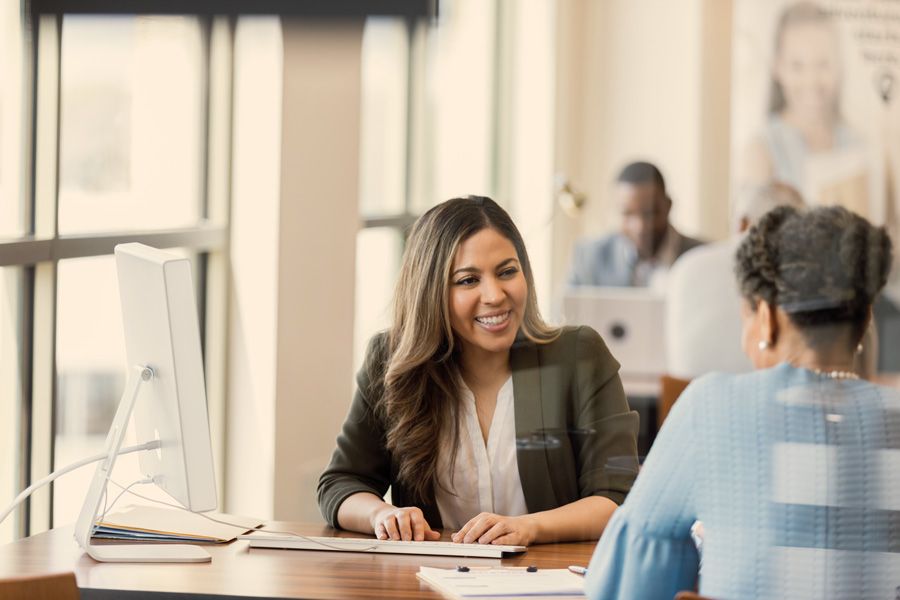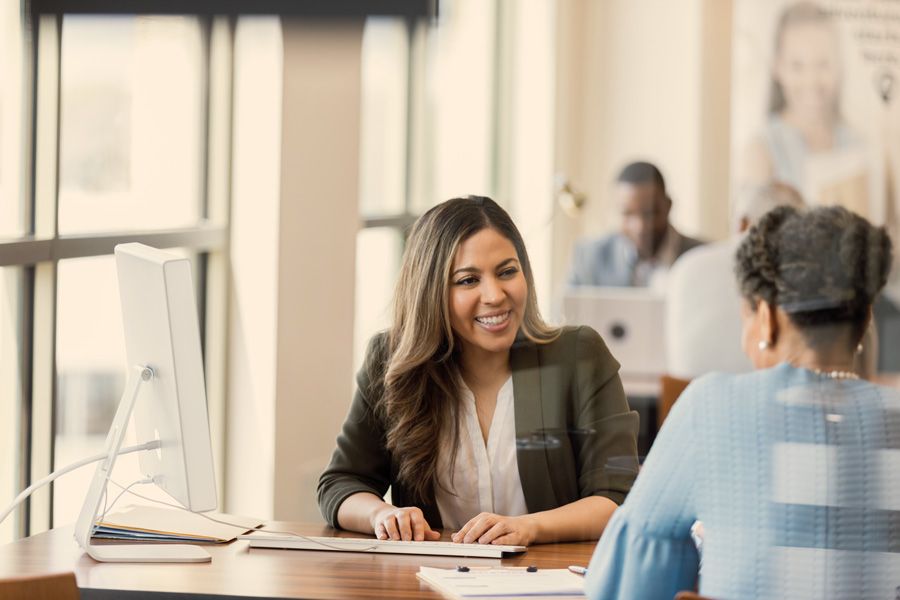 Ready to talk to a Wealth Advisor?
Our Advisors are ready to help you achieve more.
Financial planning
Investments and savings
Financial portfolios
Retirement savings
Insurance planning
Start investing for your future today! Guided Wealth Portfolios (GWP) is a centrally managed, algorithm-based, investment program sponsored by LPL Financial LLC (LPL).  GWP uses proprietary, automated, computer algorithms of FutureAdvisor to generate investment recommendations based upon model portfolios constructed by LPL Financial. FutureAdvisor and LPL Financial are non-affiliated entities. If you are receiving advisory services in GWP from a separately registered investment advisor firm other than LPL Financial or FutureAdvisor, LPL Financial and FutureAdvisor are not affiliates of such advisor. Both LPL Financial and FutureAdvisor are investment advisors registered with the U.S. Securities and Exchange Commission, and LPL Financial is also a Member FINRA/SIPC.
All investing involves risk including loss of principal. No strategy assures success or protects against loss. There is no guarantee that a diversified portfolio will enhance overall returns or outperform a non-diversified portfolio. Diversification does not protect against market risk.
References to tax strategies that the GWP service investment management considers in managing accounts should not be confused with tax advice. LPL Financial does not provide tax advice. Clients should consult with their personal tax advisors regarding the tax consequences of investing.