Auto Loans
Get into your new car at an interest rates as low as 2.74% APR**.
Learn More →

Fraud Center
Tips, tools and advice to avoid fraud.
Learn More →

Savings & CDs
Grow your money safely with a guaranteed return with a CD.
Learn More →

Wealth Management
Whether you're planning for retirement or a rainy day, our advisors can help.
Learn More →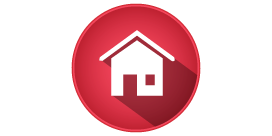 We Make Home Happen
TDECU and the team at TDECU Mortgage provide the expertise and personalized service to make your dream of owning a home a reality.
Learn More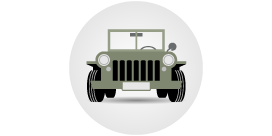 Drive with confidence
When on the road, Auto Insurance from TDECU Insurance Agency, LLC can help you prepare for the unexpected, so you can drive with complete confidence.
Learn More
Our Members Say it Best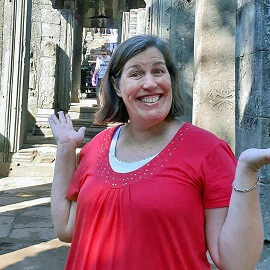 I have lived in Southeast Asia for the past ten years. TDECU has been great about replacing stolen cards, transfers, and answering tons of questions. They are always amazing!
— Diane L. on TDECU Member Service
Share your story
*APY = Annual Percentage Yield.
**APR = Annual Percentage Rate