Auto Loans
Get into your new car at an interest rates as low as 3.49% APR**.
Learn More →

Fraud Center
Tips, tools and advice to avoid fraud.
Learn More →

Savings Accounts
Grow your money safely with a guaranteed return with our savings accounts.
Learn More →

Wealth Management
Whether you're planning for retirement or a rainy day, our advisors can help.
Learn More →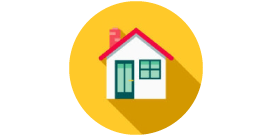 Look forward to the possibilities!
At TDECU Mortgage, we believe every homeowner and home loan has unique & individual needs. Get your dream home with no money down and receive competitive loan rates.*
Learn More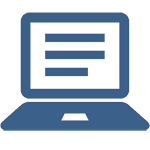 Your insurance agency and credit union.
Get protection for your home, vehicles and more with TDECU Insurance. When you work with TDECU Insurance Agency, you will enjoy a personal touch and competitive rates during your insurance shopping experience.
Learn More
Our Members Say it Best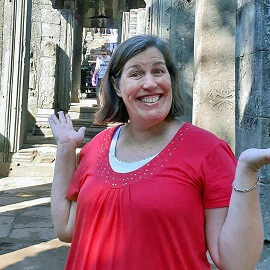 I have lived in Southeast Asia for the past ten years. TDECU has been great about replacing stolen cards, transfers, and answering tons of questions. They are always amazing!
— Diane L. on TDECU Member Service
Share your story
*APY = Annual Percentage Yield.
**APR = Annual Percentage Rate