Auto Loans
Get into your new car at an interest rates as low as 2.74% APR**.
Learn More →

Fraud Center
Tips, tools and advice to avoid fraud.
Learn More →

Savings & CDs
Grow your money safely with a guaranteed return with a CD.
Learn More →

Wealth Management
Whether you're planning for retirement or a rainy day, our advisors can help.
Learn More →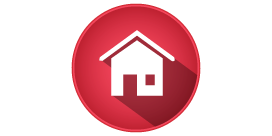 We Make Home Happen
TDECU and the team at TDECU Mortgage provide the expertise and personalized service to make your dream of owning a home a reality.
Learn More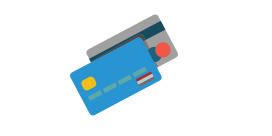 We're enhancing your credit card experience!
We're partnering with a new processor to further enhance your credit card experience effective October 26, 2018.
Learn More
Our Members Say it Best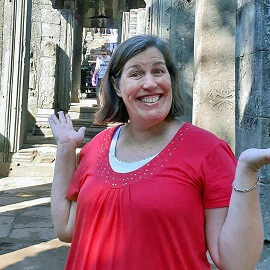 I have lived in Southeast Asia for the past ten years. TDECU has been great about replacing stolen cards, transfers, and answering tons of questions. They are always amazing!
— Diane L. on TDECU Member Service
Share your story
*APY = Annual Percentage Yield.
**APR = Annual Percentage Rate