Where you work is as important as what you do
At TDECU, we continuously seek individuals who are deeply passionate about their careers and possess innovative thinking that propels us toward delivering an enhanced banking experience to our valued Members. While our backgrounds may vary, our shared goal is to help people navigate their financial journeys.
Who we are
We are the largest credit union in Houston and the fourth-largest credit union in Texas. We are proud of where we are today and owe it to where we started. Our journey to fulfill who we are is important as we define where we are going. Learn more about TDECU by visiting the About Us page.
Wellbeing at all stages of your journey

Career Wellbeing
Hybrid work opportunities
Paid time off, plus federal holidays
Tuition reimbursement
Professional license or certification due coverage

Financial Wellbeing
401(k) match up to 6%
Quarterly/annual bonus opportunities 
Healthcare, dental, and vision benefits
Employer HSA contributions
Discounted loan rates and other financial benefits when you become a member of the credit union
Life Insurance, AD&D coverage, workers' compensation insurance, and disability insurance

Physical and Mental Wellbeing
Employee Assistance Program (EAP)
Employee resource groups (ERG) representing our diversified talent
Fitness club reimbursement
Parental leave

Community Wellbeing
32 paid volunteer hours
Access to partnership deals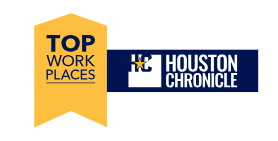 Top Workplace
TDECU was named in the 15 Top Workplaces in Houston by the Houston Chronicle!
The voices of our team
Welcome to the heart of TDECU – the voices of our dedicated team members.
"Through the many opportunities that TDECU has provided, one of which is my passion for development and growth, the support of going back to school part time (for seven years) and receiving my degree was the best."

Lori Meinhardt
Director of Payment Operations
"For a man coming straight out of the Navy, the TDECU culture and how we improve Member's lives daily made my decision to have my career here at TDECU an easy one."


Chad Craft
Member Center Manager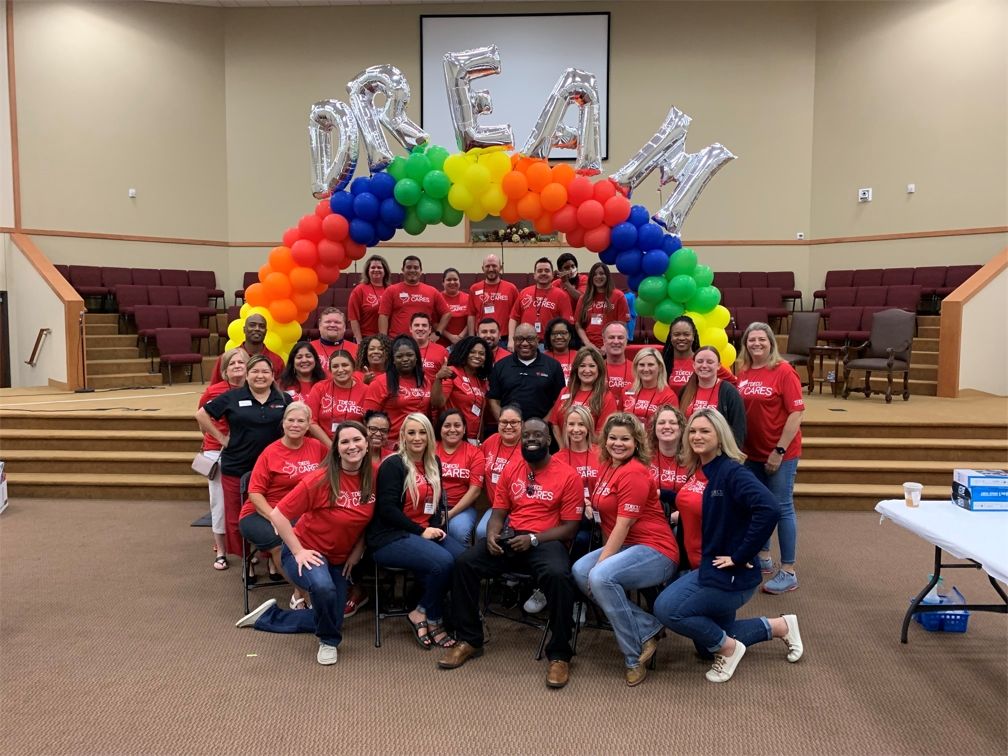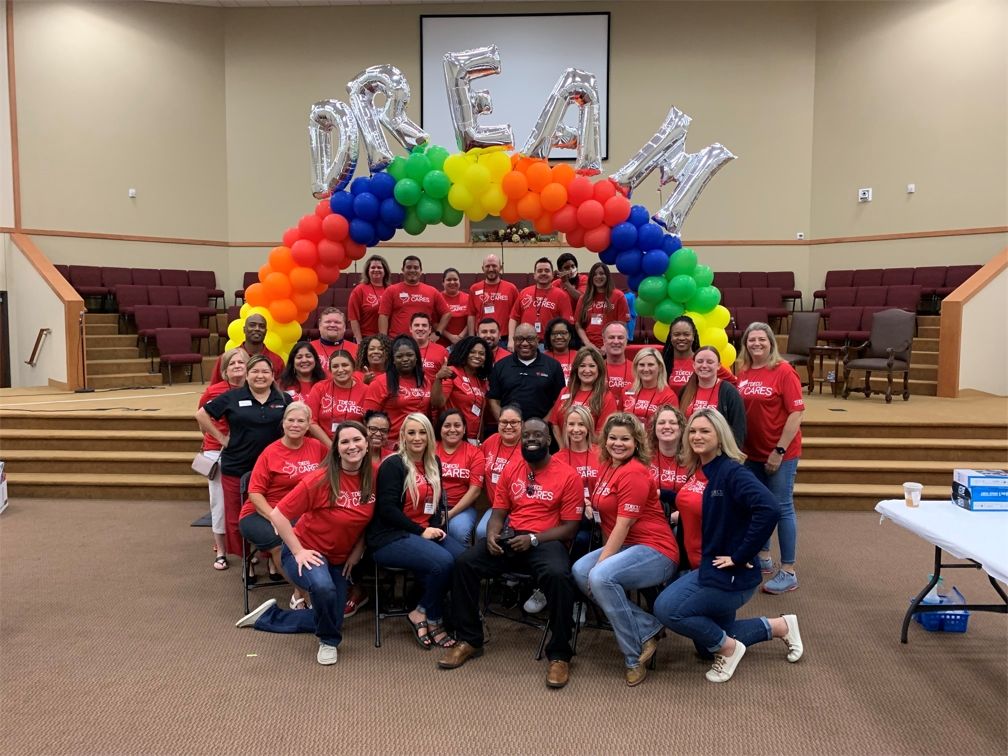 We show up for our community
TDECU Cares is an employee-wide effort committed to giving back. We have dedicated over 1,907 volunteer hours — at a value of over $54,000 — to support education, promote health and wellness, and provide community enrichment. We've recently contributed and volunteered with the Houston Food Bank, Boys and Girls Club or Greater Houston, Lunches of Love, and more. Learn more about our community involvement on our TDECU Cares page.