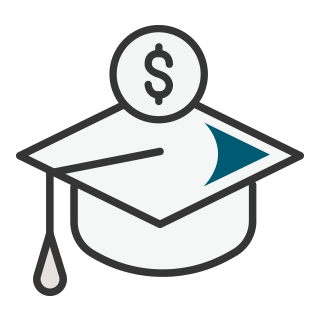 Applications are now closed
The deadline to apply was 3:00 PM (Central Time), February 7, 2023

Completed applications are in review with Scholarship America (SAI) 

 

Winners will be notified by email the week of May 1, 2023
About TDECU's Scholarship Program
The scholarship program began with the credit union's Board of Directors over 20 years ago to help our Members
1
secure a brighter future. At TDECU, we're proud to offer deserving students scholarships designed to help them achieve their goals and realize their dreams of higher education.
To be eligible for a TDECU scholarship:
You must be a graduating high school senior
A TDECU Member in good standing
Planning to enroll in a full-time undergraduate study at an accredited two- or four-year college, university, or vocational-technical school for the entire upcoming academic year
Scholarships are awarded based on financial need, academic performance, demonstrated leadership, participation in school and community activities, work experience, a statement of goals and aspirations, unusual personal or family circumstances, and an online recommendation.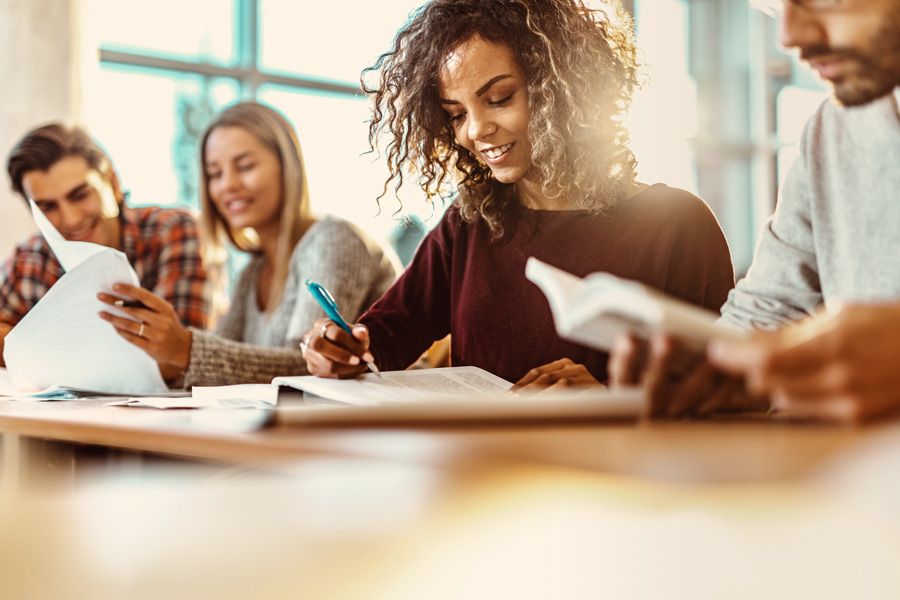 For 2023 applicants, Scholarship America (SAI) will send congratulatory notifications via email to the recipients. Non-recipients will also be notified. The recipient communication will include:
A response process to accept the award and verify enrollment
Initial WhichWay App registration and modules
For questions about your application please contact tdecu@scholarshipamerica.org.
1Applicants must be a current TDECU Member.