Your time is valuable
We understand. Life gets busy. That's why we offer the option to schedule an in-person appointment so you can meet with us when it best works for you. Whether you need notary services or assistance opening a new account, we're here to help — based on your schedule.
You're welcome to book an appointment to meet with us in person for any reason. Here are just a few examples:
Open a new checking or savings account
Apply for a loan or a credit card
Join TDECU and become a Member
Speak with a Wealth Advisor
Learn more about our business banking options and commercial loans
Receive assistance with TDECU Digital Banking
Request Member Center services such as safe deposit boxes or a notary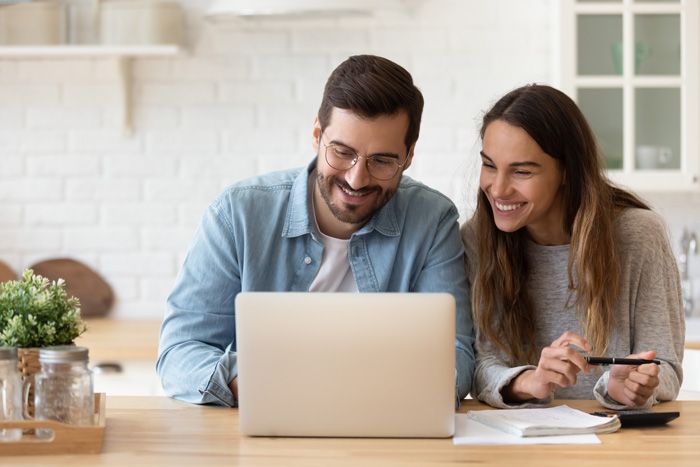 Scheduling an appointment takes just a few minutes
Find your local Member Center using the map below and click Schedule an Appointment.
Select the reason for your appointment.
Choose a date and time that works best for you.
Enter in your contact information.
Review your appointment details and submit!
Select your Member Center
To get started, find your local Member Center below and click Schedule an Appointment.
Frequently asked questions
Save even more time and manage your account on the go with TDECU Digital Banking!