New to TDECU?
Start off right when you apply online as a new Member. We will deposit $5.00 directly into your Share Savings Account to help you start your savings journey.
The right solutions to help you navigate your
financial journey
TDECU understands your banking needs and helping you achieve your financial goals remains one of our top priorities. We designed our products to support you no matter where you are in your financial journey — from opening your first checking account to planning for retirement. Plus, as a TDECU Member, you get to enjoy better savings rates, access to over 55,000 ATMs worldwide, and our digital banking app, allowing you to manage your accounts from anywhere, at anytime.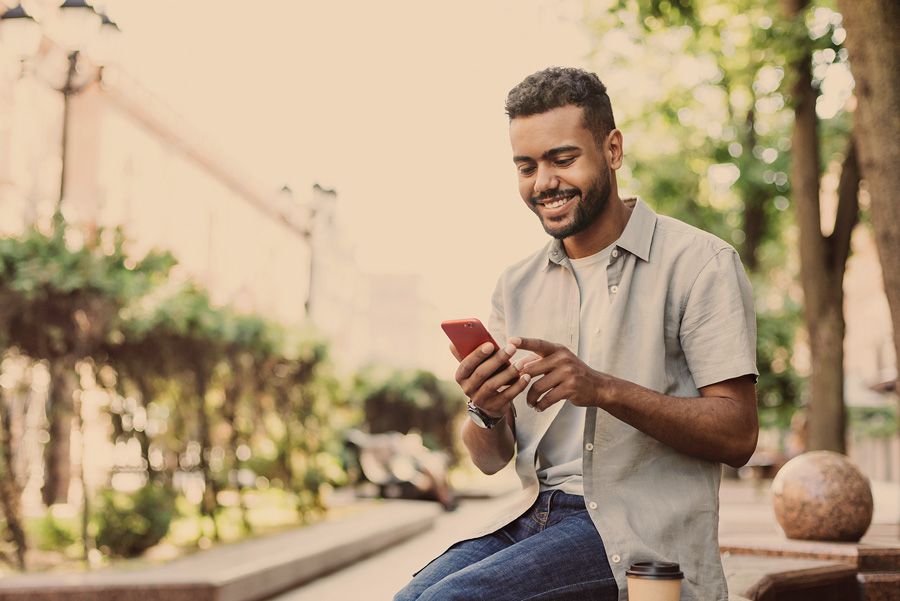 Get started today and enjoy the benefits of banking with TDECU
Savings and Checking Solutions
Between our checking, savings, and investment products, we have you covered.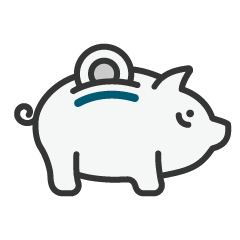 Savings Accounts
We offer a full range of savings account options to help you meet your savings goals. If you are new to TDECU, remember the Share Savings account is required to initiate your membership benefits.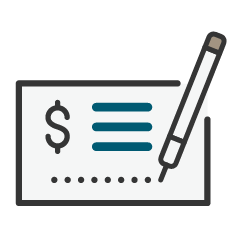 Checking Accounts
Our checking accounts feature no monthly minimums, access to surcharge-free ATMs and the option to earn up to 20x the national average on your account balances.
Remote Services
Everyday services should be fast and convenient. TDECU upholds this promise with multiple ways to manage your accounts, wherever and whenever.