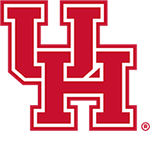 Quick Links for UH Football
TDECU proudly celebrates The University of Houston's official induction to the Big 12.
We recently renewed our partnership with UH and are happy to rejoice in this milestone with the Cougars.
Our Members understand we live by strong values. To stand side-by-side with the University of Houston during this transition speaks volumes to us and our Members. It reinstates our partnership is based on our shared values of commitment to service and a relentless mission to improve lives.
More than 200,000 fans walk through the entrances of TDECU Stadium each fall. Fans who share a passion and take pride in their team. These same traits – passion and pride – energize each TDECU employee. We enjoy working with people in our surrounding communities and helping them pursue their dreams, just like the University of Houston. We support Cougar family and everything the university represents.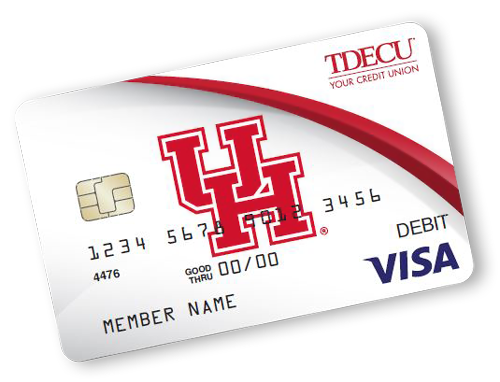 The must-have debit card for serious
Houston Cougar fans
Show your Cougar pride with a University of Houston-branded TDECU Visa® debit card! Open your TDECU checking account and request your exclusive UH debit card today.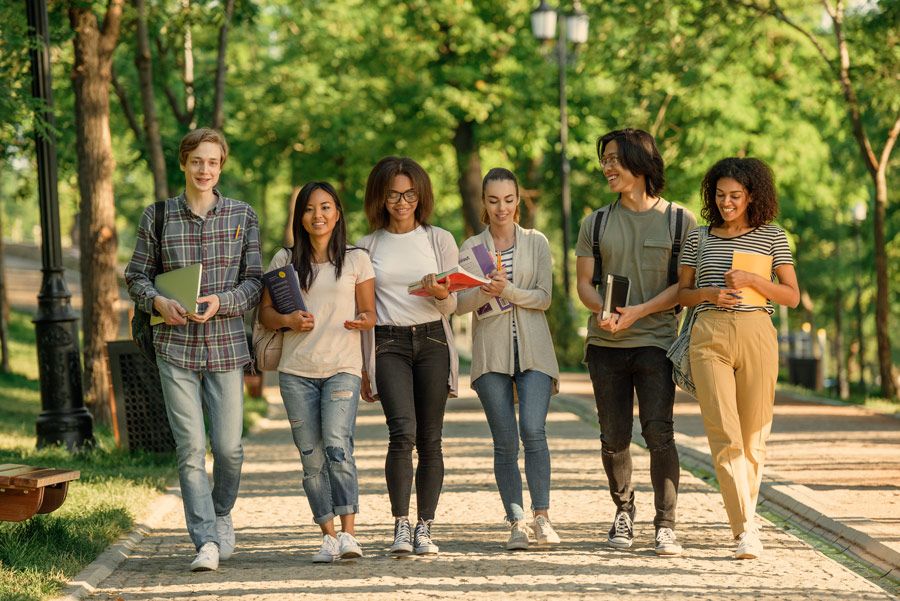 Rallying together for education
We understand what it is like to be a college student embarking on a new academic and personal journey. We also believe the college years are the perfect time to provide the financial tools students need to pave the way to financial growth, stability, and freedom. That's why TDECU partnered with UH and is committed to bringing continuous financial education to each and every Cougar.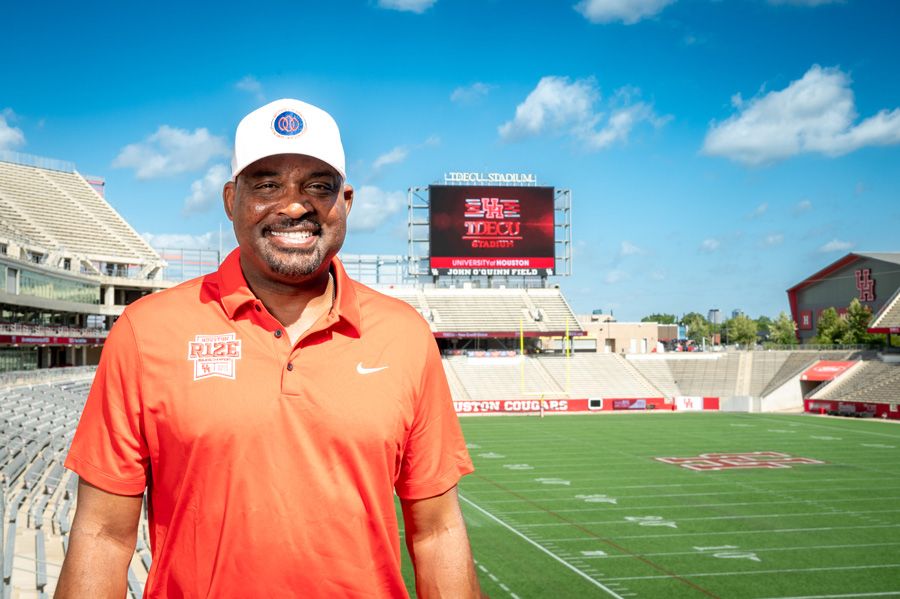 Former Coog and Heisman trophy winner Andre Ware
Support for Brothers in Arms
Former quarterbacks Vince Young, Warren Moon, and UH's very own Andre Ware founded the Brothers in Arms foundation, which awards scholarships to students raised in single-parent homes. TDECU is a proud presenting sponsor for the annual Brothers in Arms Celebrity Golf Tournament – an event that raises money to fund the scholarships.
The scholarship recipients are student-athletes who demonstrate leadership, a strong community service record, outstanding financial need, and reside in the greater-Houston area. To further help the 2021 scholarship recipients in their academic journeys, TDECU Cares gave a surprise $1,000 bonus scholarship to each student!