We are with you every step of the way
Buying your first home is exciting — but there are many decisions to be made when it comes to financing. Don't worry, though! The TDECU mortgage team is prepared and ready to help you.
Our mortgage loan advisors are here to guide you through every step of the process. We will walk you through everything you need to know, such as up-front costs, mortgage pre-qualification, and homeowner's insurance, so that you can feel confident, informed, and ready to make your purchase.
Selecting the right home loan for you
One of the most important steps in buying a home is choosing the right mortgage. We offer a range of TDECU exclusive loans to fit your unique needs.
103% American Dream Mortgage ARM2
An adjustable rate mortgage (ARM) loan with no down payment requirement and an option to roll in up to 3% of the closing costs. Offers a fixed rate for the first 7 years of the loan term.
Easy in 30 Purchase Fixed
A 30-year fixed rate loan with no downpayment requirements.
Construction-to-Permanent
Mortgage
Converts to a permanent mortgage when your house is complete. Interest payments only during the construction phase, option to include lot purchase and one-time closing costs.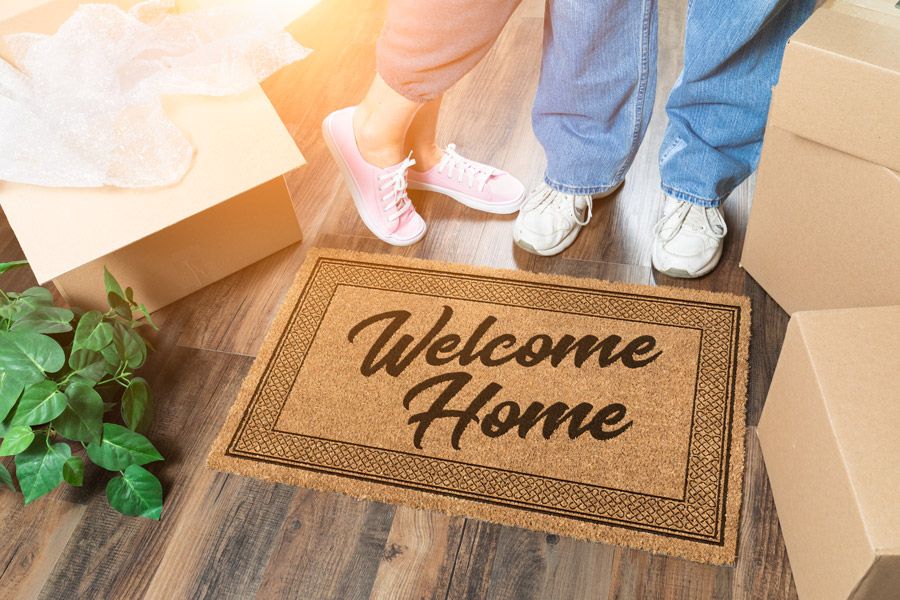 TDECU Rate-Match Guarantee
We want to help you move into your new home
We believe our service is what sets us apart — but we also know rates matter. If you find a lower rate, bring it to us. If we cannot match it or beat it, we will pay you $2501.
Tips to avoid paying closing costs
Closing costs can be a major expense on top of your down payment, often totaling thousands of dollars. These additional fees can include appraisals, inspections, loan processing fees, and title searches. Here are some ways to help you cut down your closing costs.
Negotiate with the seller
If the seller is motivated to see the deal go through, you may be able to negotiate with them to pay the closing costs. 
Check with HUD
Your local office of Housing and Urban Development might be able to provide assistance.
Talk to a Mortgage
Loan Advisor
Credit unions like TDECU have a range of home loan options to minimize closing costs.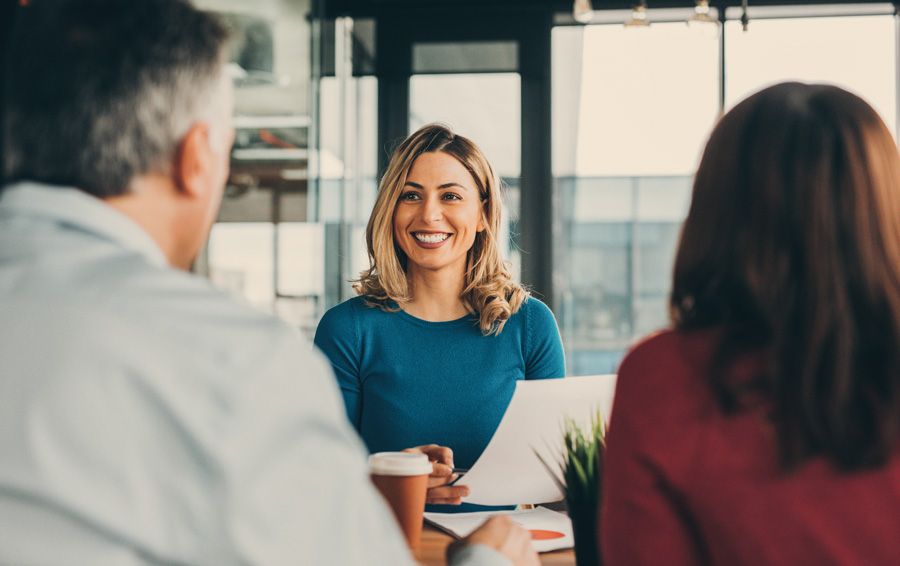 1We require a copy of the Loan Estimate and Closing Disclosure from the competitor for comparison purposes in order to receive the $250 if we cannot meet or beat your qualified rate. Offer cannot be combined with any other TDECU offer.
2 ARM = Adjustable Rate Mortgage. Loans subject to credit approval. Example for a 3.25% APR on a $160,000 loan will require a monthly principal and interest payment of $696.33 for 30 years. Payment does not include taxes and insurance so actual payment obligation will be greater. ARMs are variable and the rate may increase after the original fixed rate period. Certain terms and conditions may apply.
Prices are subject to change daily at 1:00 PM CT with market conditions. Rate provided above is the rate closest to par based on a loan amount of $125,000, owner occupied, single family dwelling, 80% LTV, standard origination fee, and a FICO score of 740+. Your rate and term depends on your unique credit rating, combined loan-to-value, amount financed and other factors. Rates and terms are subject to change without prior notice; other restrictions may apply. Adjustable Rate Mortgages (ARM) are variable and your rate may increase after the original fixed rate period. Contact TDECU Mortgage for additional information and loan criteria. We do business in accordance with the Federal Fair Housing Law and the Equal Credit Opportunity Act. For additional terms and programs call (800) 839-1154 ext. 4614.