Reach your financial goals
There is no need to lock away your business' money to earn a good interest rate. Our goal is to make your saving journey as simple as possible by giving you the right tools to succeed. Get started on setting up your TDECU Business MMA.
Welcome to your Business Money Market Account
TDECU Business MMAs are a comprehensive savings solution designed to meet the financial needs of businesses. This account is tailored to help you and your business optimize resources and achieve financial goals. TDECU allows your business to earn higher interest rates on your funds while keeping your funds accessible.

The last thing you need to worry about as a business owner is having your money inaccessible. With TDECU's Business MMA, you can rest assured that your money works for you. Your business can enjoy the best of both worlds – high returns on your savings without having your money tied up.
TDECU Business MMA feature these benefits:
1APY = Annual Percentage Yield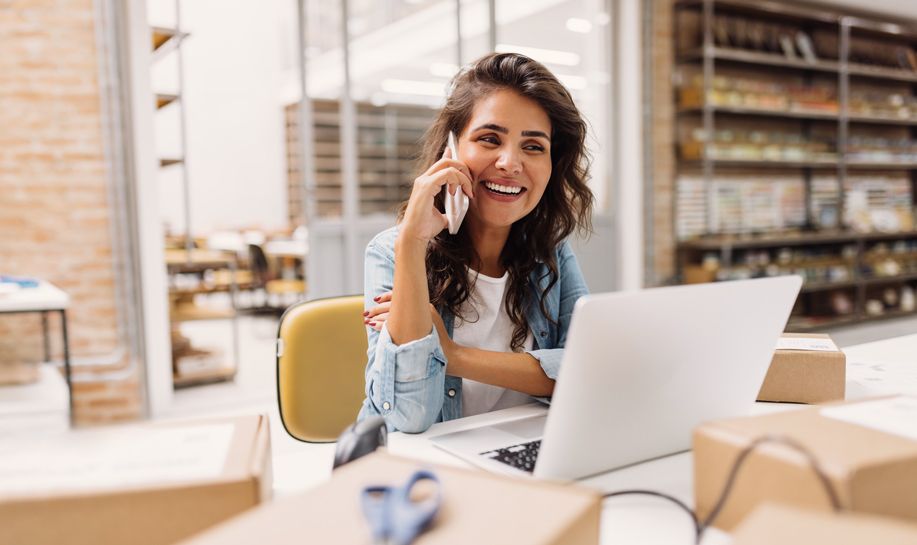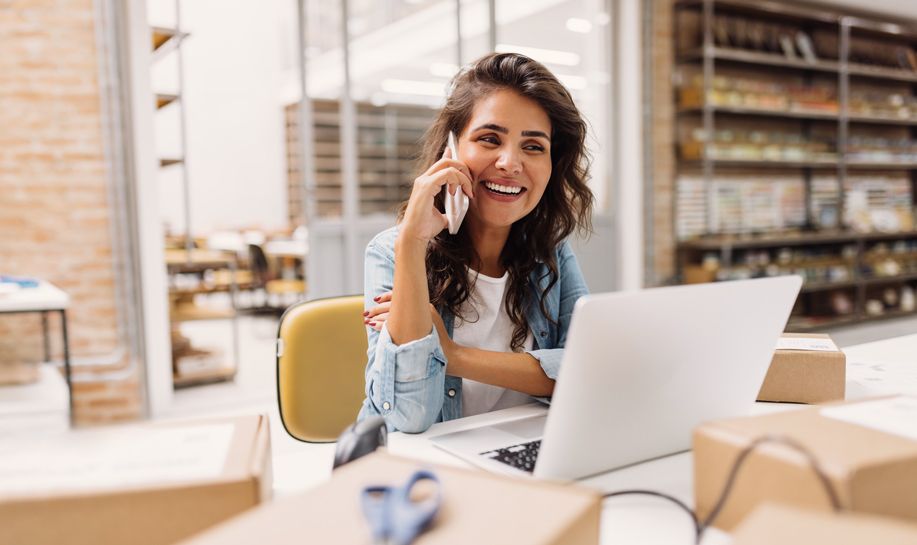 Ready to Open Your Business Money Market Account?
You can reach us online, in person, or over the phone.