Helping you prepare for tomorrow
Choosing the correct business checking account is essential for small business owners. Download our Business Account Document Checklist to prepare for opening a TDECU Small Business Checking Account.
Why choose us for your small business checking needs?
TDECU offers a small business checking account tailored to meet the specific needs of small businesses. Whether you are just starting or have a well-established business, a TDECU small business checking account can work for you. By choosing TDECU for your business checking needs, you will benefit from low fees and low balance requirements.

Why should you get a business account? You can easily keep your business and personal finances separate by using a different checking account for your business. This makes it easier to track your business expenses and will make your accounting processes more efficient. Additionally, having a separate business account can help you establish your business as a professional entity, which can build trust with your customers and vendors.

At TDECU, we offer all you need to meet your goals. With our low-cost small business checking accounts packed with features, we have the right option for you. If you are ready to open a business checking account, contact us today to get started.
Enjoy these features and benefits:
Helping non-profits and small businesses
Non-Profit Accounts
If your business is established as a non-profit or club, TDECU offers a checking account that charges no monthly fees while continuing to provide all the above services.
Sole-Proprietor, Small Business, Commercial Transactions Accounts
If your business is established as a sole-proprietor, corporation, LLC, LLP, or any other legal entity, TDECU offers these features plus up to 150 transactions without a fee before a $10 maintenance fee occurs.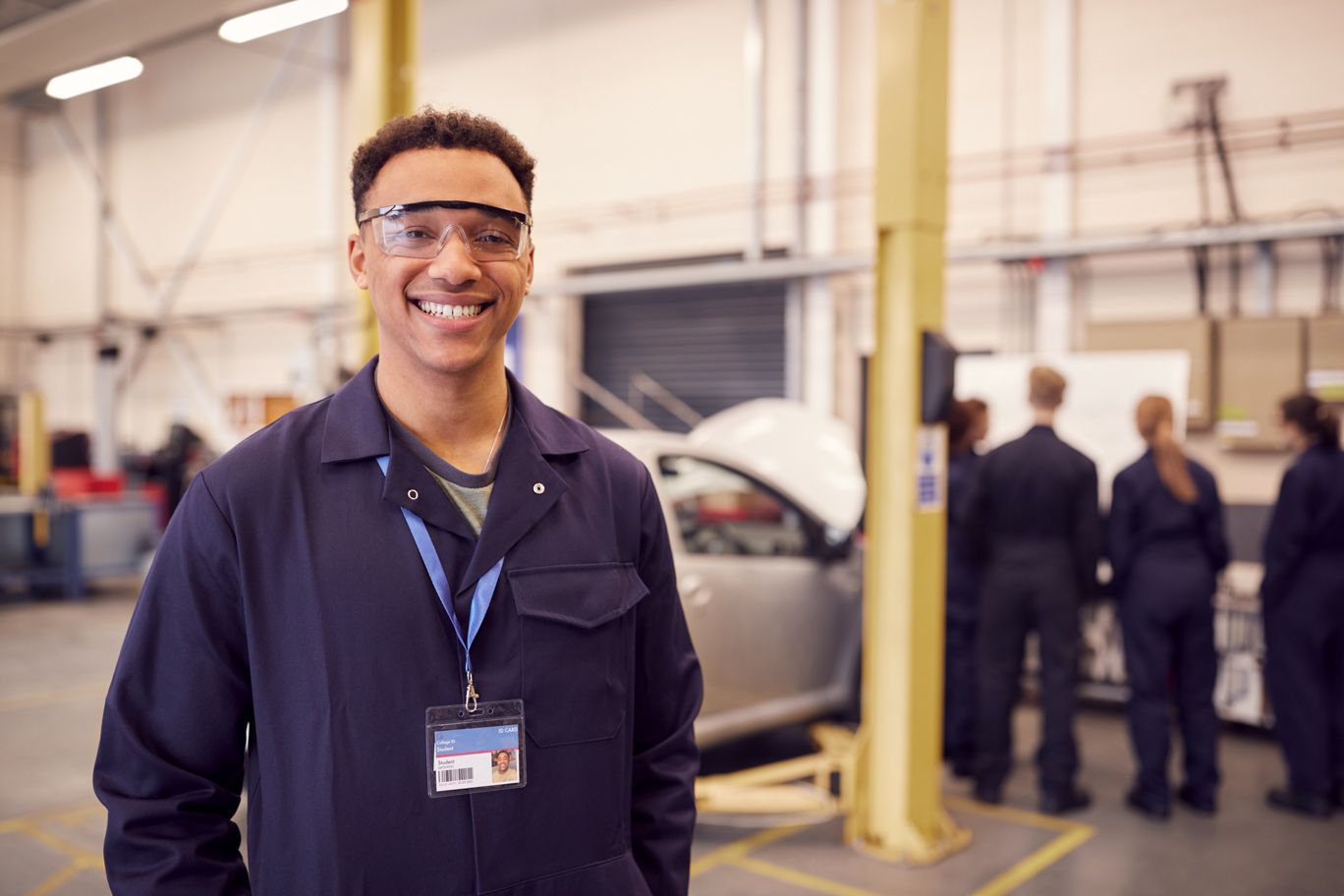 Ready to Open Your Business Account?
You can reach us online, in person, or over the phone.
1
APY = Annual Percentage Yield.
2 Up to 150 items are processed without a fee per month. Any items over 150 per month will incur a fee of $0.25 per item. An "item" includes a debit, credit, or item in a deposit.