Your Business Insurance Coverage Options
Our carriers offer a wide variety of commercial insurance products. In addition to the products below, we also offer umbrella insurance, surety bonds, and cyber liability coverage.
Commercial Property Insurance
This type of insurance protects your company's physical assets, including buildings, equipment, computers, inventory, and more.
Business Liability Insurance
Protect your business from risk and prepare for the unexpected with general liability, umbrella and excess liability, professional errors and ommissions coverage, and more.
Workers' Compensation
Protect your business and your employees in the event of an injury or illness while on the job.
Commercial Auto Insurance
Similar to personal auto liability insurance, this provides coverage for vehicles owned or rented by your company, such as company cars, work vans, or commercial trucks.
Business Event Insurance
Protect yourself financially against cancellation, property damage, or injury to others.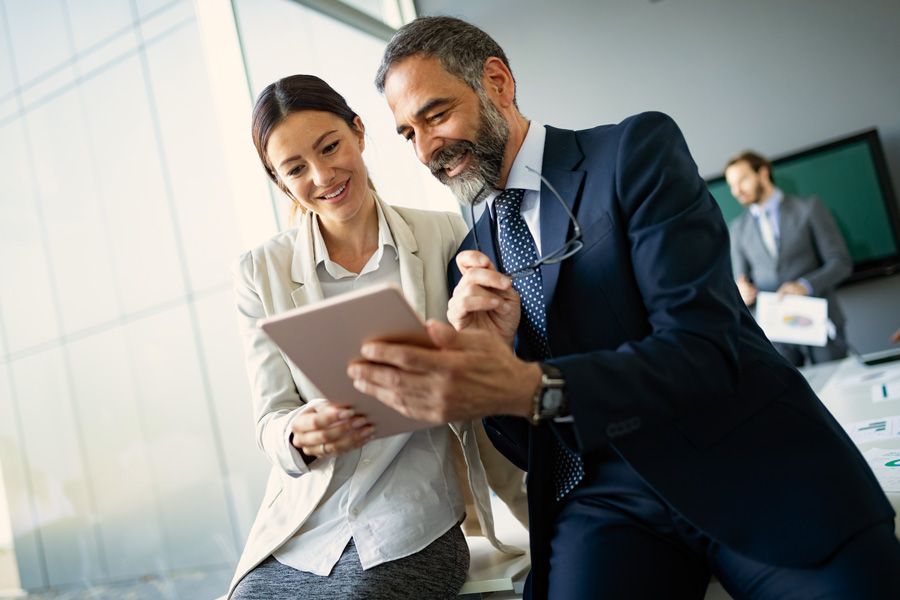 Ready for the security that comes
with coverage?
Our team is standing by to find you the best possible rates for the coverage you need.
Our insurance professionals are eager to get to know you, your family, and your business. We understand insurance can feel complicated, but we are here to simplify your experience and your outcomes.
Our Top Business Carriers