What does flood insurance cover?
According to FEMA, you can purchase coverage to help protect your home, your personal belongings, or both.
Here are some basics for these two types of coverage:
Building property coverage
What it helps protect:
The physical structure of your home and its foundation; plumbing and electrical systems; central air and heating systems; attached bookcases, cabinets, and paneling; and a detached garage. Other detached structures require their own policy.


How it typically pays out:
Replacement cost basis (what it would take to repair the home in today's dollars) for a primary residence and actual cash value for a vacation home.
Personal contents coverage
What it helps protect:
Clothing, furniture, and electronics; curtains; some portable appliances; freezers and the foods within them; and certain valuables like art (up to a specified limit).


How it typically pays out:
Actual cash value basis (takes depreciation into account).
What is not typically covered by flood insurance?
It is just as important to know what is not covered by flood insurance. Here are some types of property and expenses that fall outside the scope of a basic flood insurance policy, according to the NFIP's summary of coverage:
Moisture or mold/mildew damage that "could have been avoided by the homeowner"
Currency, precious metals, and paper valuables like stock certificates
Outdoor property such as decks, fences, patios, landscaping, wells and septic systems, and hot tubs and pools
Cars and other self‑propelled vehicles
Living expenses, like temporary housing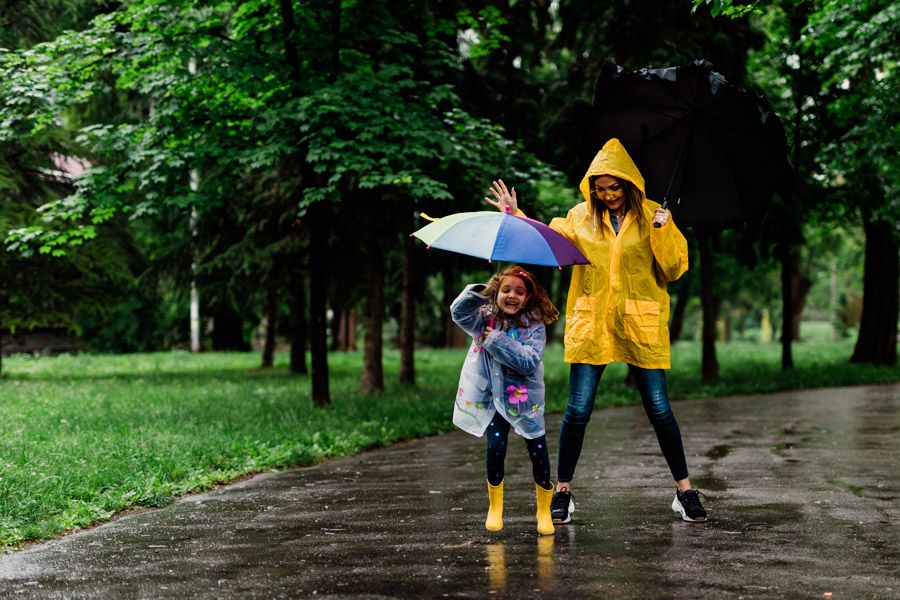 Ready for the security that comes
with coverage?
Our team is standing by to find you the best possible rates for the coverage you need.
Our insurance professionals are eager to get to know you, your family, and your business. We understand insurance can feel complicated, but we are here to simplify your experience and your outcomes.