Explore Your Liability Insurance Coverage Options
Our carriers offer a wide variety of insurance options that will protect you financially in case the unexpected occurs.
General Liability
This is a general policy appropriate for businesses large and small, and it will protect you from a variety of claims.
Directors and Officers (D&O)
D&O coverage protects your directors' and officers' personal assets against business-related lawsuits.
Professional Errors and Omissions (E&O)
Protects against claims where your company provided inadequate work or failed to provide the expected level of service.
Professional Liability
Protects professionals against claims of negligence, malpractice, or misrepresentation by their clients.
Umbrella and Excess Liability
Provides extra protection against larger financial risks and picks up where your other types of coverage leave off.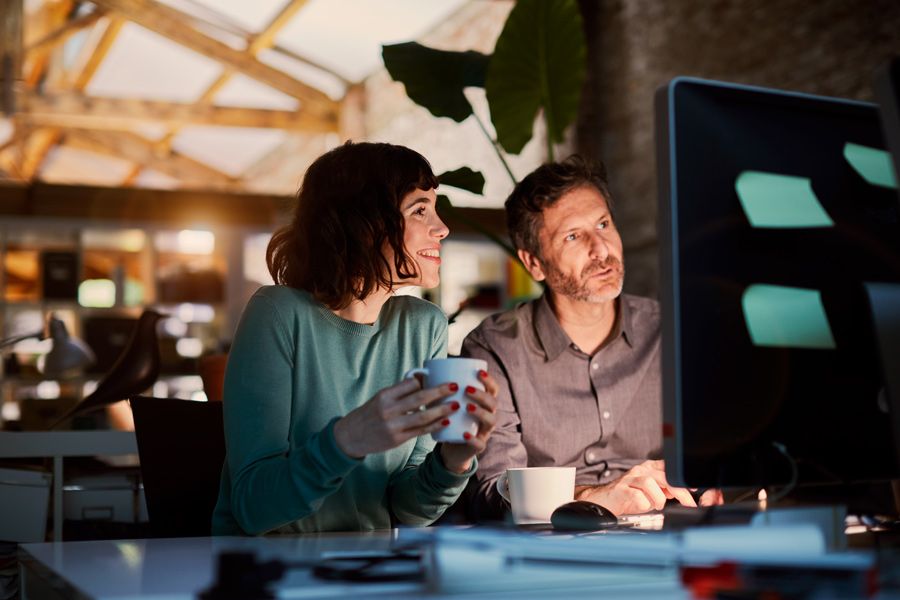 Ready for the security that comes
with coverage?
Our team is standing by to find you the best possible rates for the coverage you need.
Our insurance professionals are eager to get to know you, your family, and your business. We understand insurance can feel complicated, but we are here to simplify your experience and your outcomes.