We also offer other types of insurance products for your unique needs:
Liability in the event of injury or damage
Windstorm coverage
Flood insurance coverage
Protection for personal articles, jewelry, and other valuable items
Umbrella insurance and excess

liability coverage

Policies that cover both primary and

secondary residences
Protect your biggest asset
At TDECU Insurance Agency, LLC, we understand the importance of protecting your home against the unexpected. No matter what type of insurance you are looking for, we are here to help you find the best coverage at the best value.
We recognize your needs are not "cookie-cutter," so we go the extra mile to provide insurance solutions with the greatest value for you and your property. Talk to a TDECU Insurance Agent today to see what coverage makes the most sense for you.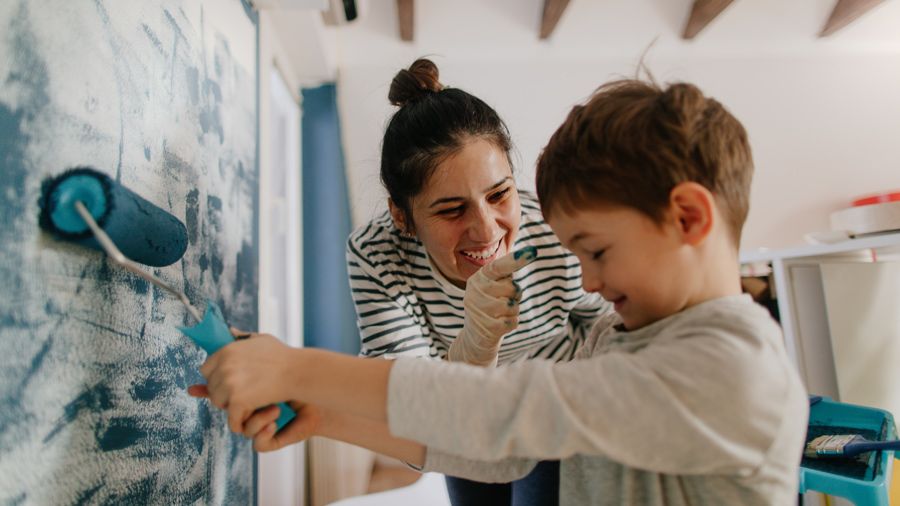 Manage your account
We make it easy to manage your insurance products online or by calling an agent. You can reach us at (888) 833-7358.
Need to request online access to your policy? Complete this form and you will receive a link to set up access to your online account.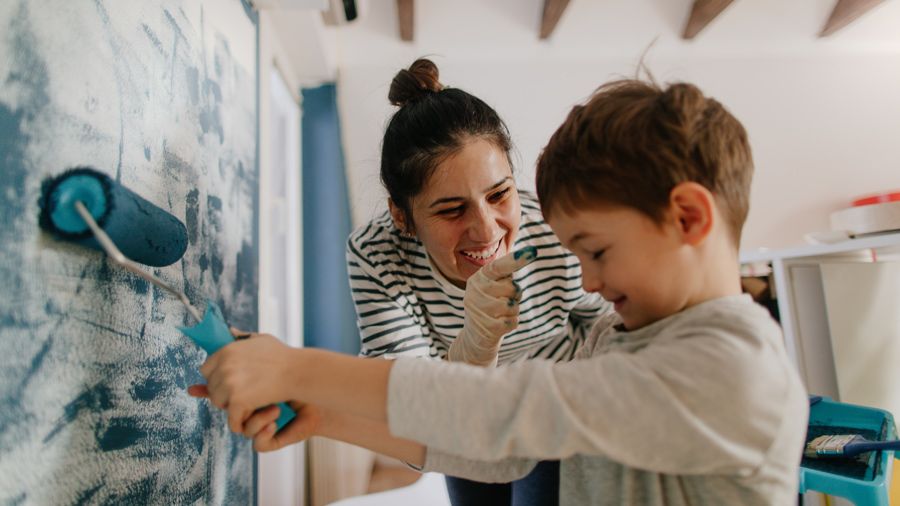 Explore Your Residential Coverage Options
A TDECU Insurance Agent can make sure you have the coverage you need, but these are the most common types of residential insurance policies.
Homeowners Insurance
Insurance that provides coverage to repair damage to your residence, usually required when you have a mortgage.
Renters Insurance
While damage to your dwelling will be covered by your landlord's insurance, renters insurance protects your personal property and can include replacement cost and liability.
Condo Insurance
Similar to homeowners insurance, but specifically tailored for condominium owners.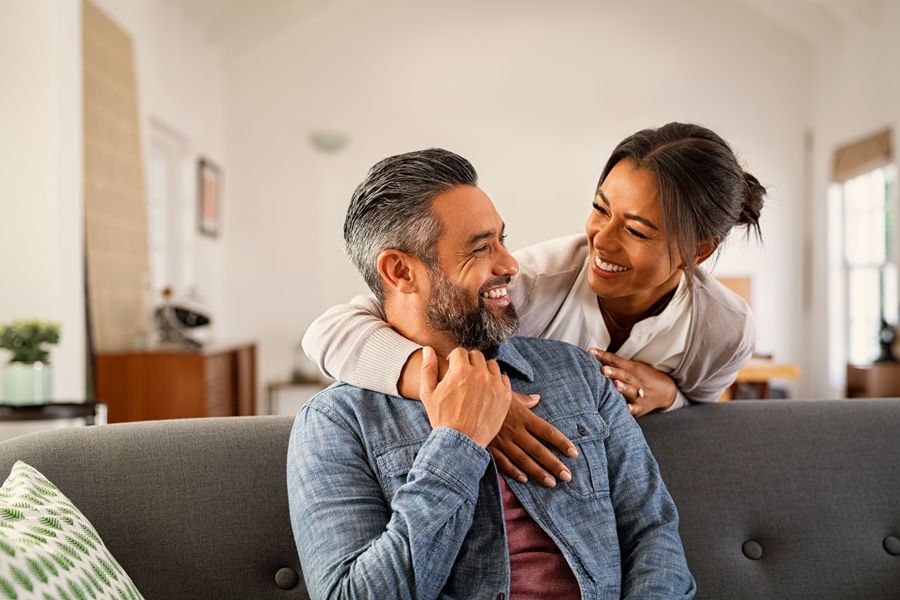 Ready for the security that comes
with coverage?
Our team is standing by to find you the best possible rates for the coverage you need.
Our insurance professionals are eager to get to know you, your family, and your business. We understand insurance can feel complicated, but we are here to simplify your experience and your outcomes.