Looking for a personal loan?
If you know the amount you need, consider one of our personal loans instead:
Terms up to 84 months
Zero collateral loans available
Competitive interest rates
Get approved for the cash you need — but only pay interest on what you use
You cannot always predict when you will need extra cash — but you can be prepared with a personal line of credit. Cash $tash® is a revolving line of credit, from which you can borrow as often as you like, up to your credit limit.

A line of credit can be used for anything you need, but it is especially helpful for things like wedding planning (with its unforeseen or varying costs), unplanned life events, or sudden income gaps. With a line of credit to borrow against, you can spend what you need when you need it.
The Cash $tash® Line of Credit from TDECU features these benefits:
TDECU Personal Line of Credit Frequently Asked Questions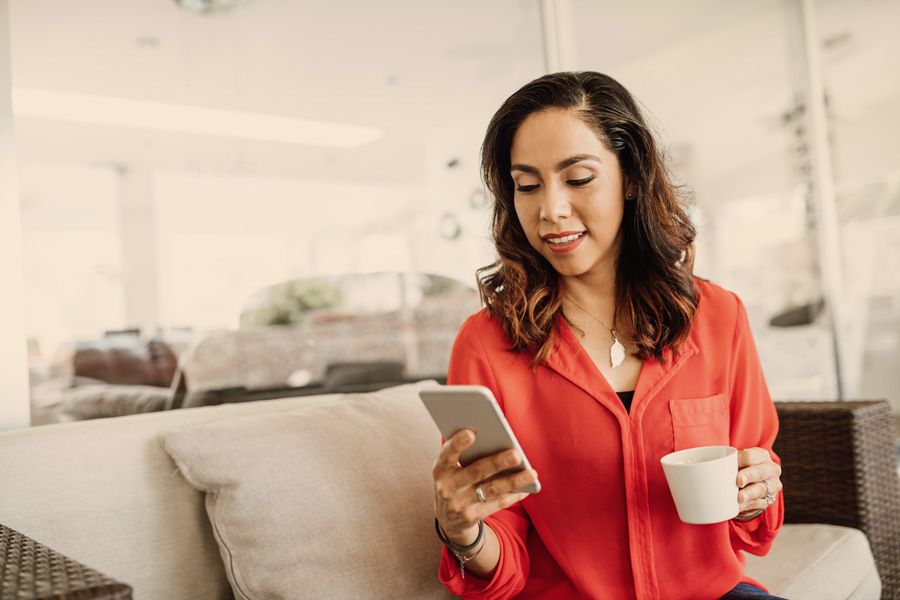 Ready to apply for your new
line of credit?
Start our easy approval process today online,
in person, or over the phone
Account must be in good standing. Proof of income and credit approval required. Offers subject to change/end without notice and at sole discretion of TDECU. Other terms/conditions may apply; contact TDECU for details.

1APR = Annual Percentage Rate. Rates are based on amount borrowed and approved credit (determined by your credit score). Advertised rates include a 0.25% discount for a recurring direct deposit of $250 or more.

Terms of repayment: A Cash $tash LOC balance of $1,000 or less equals a $20 monthly payment; a Cash $tash LOC balance of more than $1,000 equals a monthly payment of 2% of the current balance.