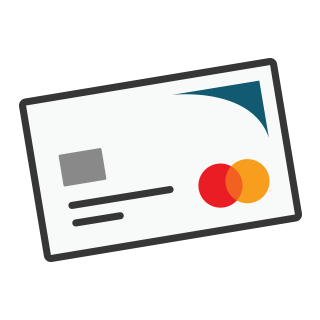 Want to apply for a TDECU Mastercard®?
Enjoy low rates and great benefits when you become a TDECU credit card holder. Apply today and once approved, you can initiate your balance transfer.
Say goodbye to high-interest rates
Need relief from your high-interest rate credit cards and personal loans? Managing your debt is easy when you transfer your balances to your TDECU credit card. A TDECU balance transfer is a great way to simplify your payments and save on interest. Plus, you can enjoy the following perks:
0% introductory APR for 12 months on transferred balances when you submit your transfer request within 30 days of opening your account1
$0 Balance Transfer fee
No annual fee on all TDECU credit cards
TDECU Balance Transfer Frequently Asked Questions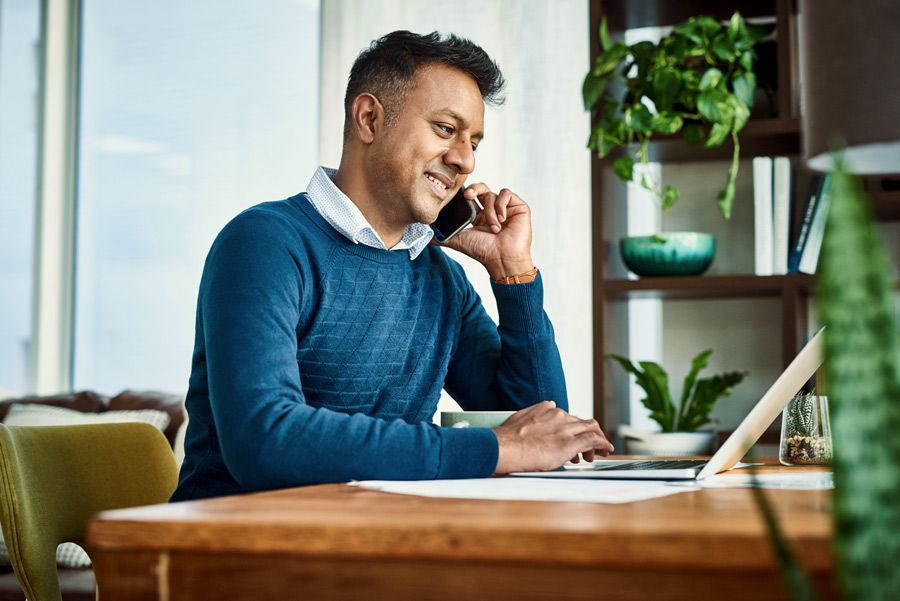 Ready to simplify your payments and save on interest?
Contact us today to start your balance transfer request.
1APR = Annual Percentage Rate. Terms of this offer may change at any time. Offer only applied to balance transfer requests received by us within 30 days of account opening. Members that apply for a new TDECU credit card will be granted the APR disclosed at the time of credit card account approval for future purchases. Rewards and/or rebates are not eligible with this offer. Payments made to your account will be applied first to any finance charges/interest and other fees due and then to the unpaid principal balance with the highest APRs. Balance transfers cannot be used for paying on existing TDECU credit card or loan balances.