Looking for other financial calculators?
There are many different ways to invest in your future, and regularly setting aside money for savings is a great way to start. TDECU is here to help you, our valued credit union Member, understand the best ways to save. Whether you are saving for retirement, putting aside a vacation savings fund, or saving for college, we have the tools you need to get started. There are many different types of savings accounts, from basic savings to high-yield savings, money market accounts, certificates of deposit, and college savings plans. So how do you know which is right for you? Try out one of our simple savings calculators to help you decide today!1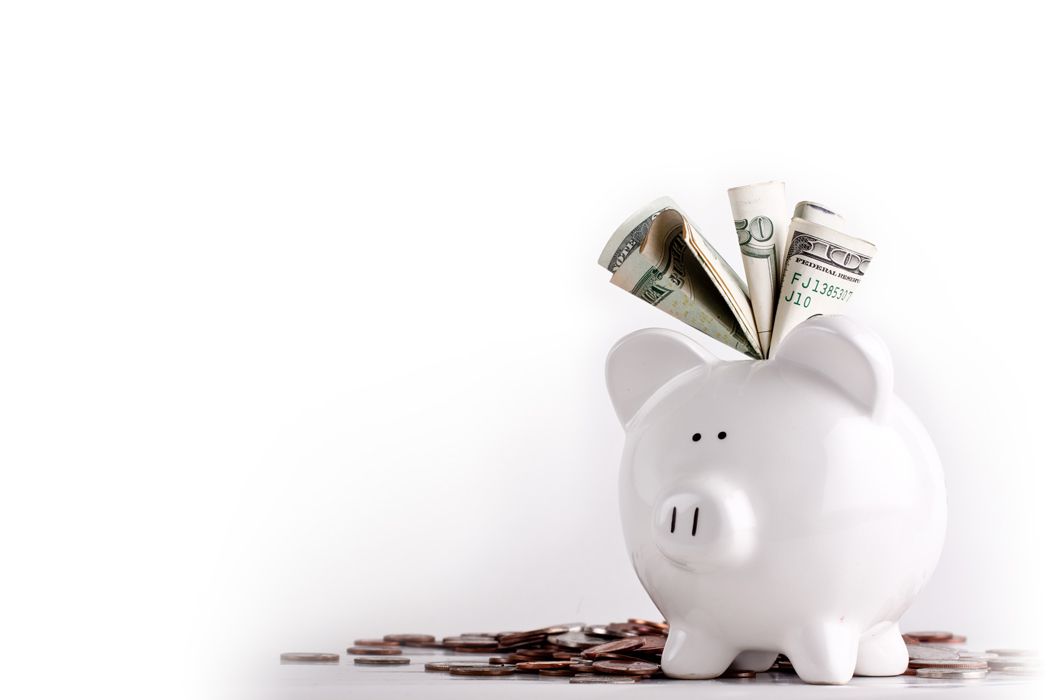 How can savings calculators help?
Everyone has different savings goals. Using a calculator can help identify how far your money will take you based on factors like starting balance, the amount of your monthly deposit, interest rate, what you are saving for, the number of years it will take to save the amount of money you need, and more.
Start with our savings goal calculator. We have a calculator if you are considering a certificate of deposit and want to understand the annual percentage yield on interest. Have a big purchase in mind? Try out our savings calculator for big-ticket items to discover how long it will take to reach your savings goal.
1Our financial calculators are provided as a free service to our Members. The information these calculators supply is from various sources based on calculations we believe to be reliable (but are not guaranteed, explicit, or implied) regarding their accuracy or applicability to your specific circumstances. All examples are hypothetical and illustrative and do not intend to provide investment advice. TDECU does not accept any liability for loss or damage whatsoever, which may be attributable to the reliance on and use of the calculators. Use of any calculator constitutes acceptance of the terms of this agreement. TDECU recommends finding a qualified professional for advice about your personal finance issues.