Manage your insurance account
We make it easy to manage your insurance products online or by calling an agent. You can reach us at (888) 833‑7358.

Need to request online access to your policy? Complete this form and you will receive a link to set up access to your online account. 
Plan your event with peace of mind for your business and yourself
If you are hosting a conference, trade show, sporting event, concert, festival, or celebration, you hope everything goes smoothly. But you can still protect your organization against litigation or financial losses in case things do not go as planned.
Event insurance offers protection against cancellation, bodily injury, property damage, and more. If you are planning something big, talk to a TDECU Insurance Agent to make sure you have the coverage you need.
Explore Your Event Insurance Options
Our carriers offer a wide variety of insurance options that will protect you financially in case the unexpected occurs.
General Liability Insurance
This offers broad protection against lawsuits or damages resulting from bodily injury or property damage.
Liquor Liability
This coverage provides protection against erroneous disregard of any statute, ordinance, or regulation relating to the distribution or use of alcoholic beverages.
Cancellation Insurance
This coverage protects your organization against serious financial consequences when cancellation is beyond your control.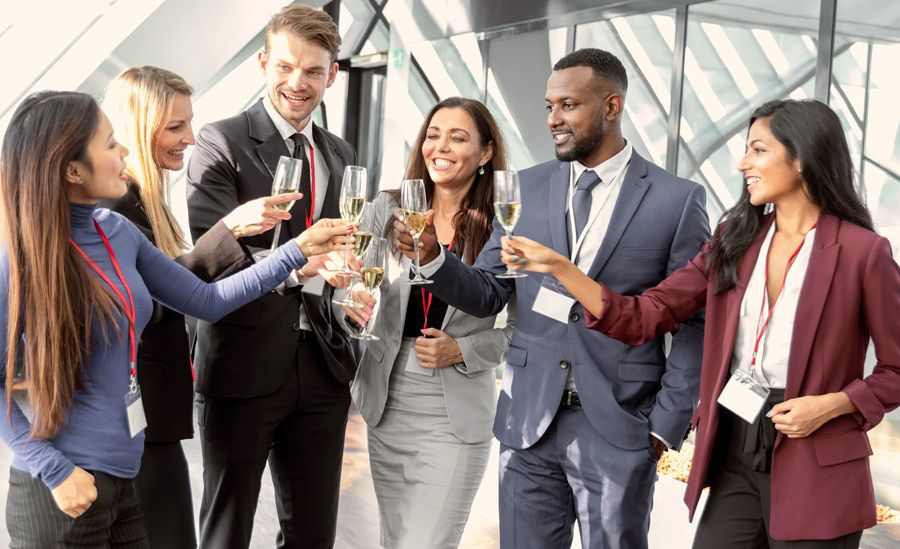 Ready for the security that comes
with coverage?
Our team is standing by to find you the best possible rates for the coverage you need.
Our insurance professionals are eager to get to know you, your family, and your business. We understand insurance can feel complicated, but we are here to simplify your experience and your outcomes.