Get health insurance for you and your family
Health insurance is a relevant topic in America today. With the debut of the Affordable Care Act and various types of healthcare exchanges, it may feel like too much to navigate on your own. Fortunately, TDECU Insurance Agency, LLC understands the complexity of modern healthcare coverage and we are here to help you determine the plan or plans that best fit your needs.
While a major medical insurance plan includes coverage for common costs like doctor appointments, illnesses, prescription medication, and emergency room visits, other products include:
Explore Your Health Insurance Options
Supplemental health insurance could help meet your needs.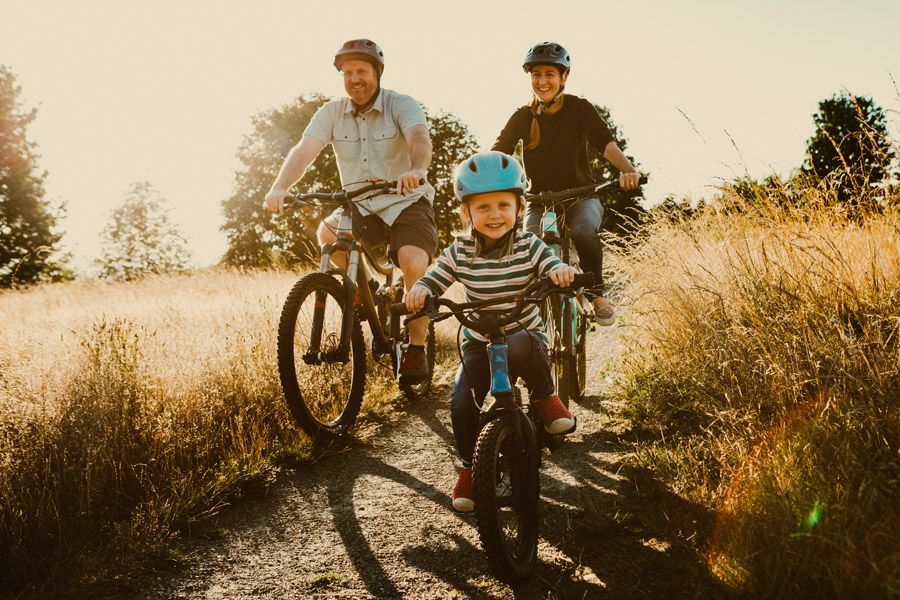 Ready for the security that comes
with coverage?
Our team is standing by to find you the best possible rates for the coverage you need.
Our insurance professionals are eager to get to know you, your family, and your business. We understand insurance can feel complicated, but we are here to simplify your experience and your outcomes.