How can you help?
Donation boxes will be set up in the lobby at the TDECU Member Center locations listed below. You may donate unwrapped gifts at any of the participating locations.
Additionally, you may use the link separated by location areas to access an Amazon Wish List, where you may also donate.

The holiday season is a time for lending a helping hand to our neighbors
TDECU has partnered with Combined Arms for the Operation Santa Toy Drive program this holiday season. Combined Arms is a nonprofit that connects transitioning veterans with services, community, and purpose to accelerate their impact. They streamline the connection between veterans and their families from all branches of the military with organizations that serve them. By bringing together veteran-focused nonprofits, agencies, and communities, Combined Arms provides resources that empower veterans to lead the successful civilian lives they want, making our community stronger than ever.
You can learn more about Combined Arms by watching this video.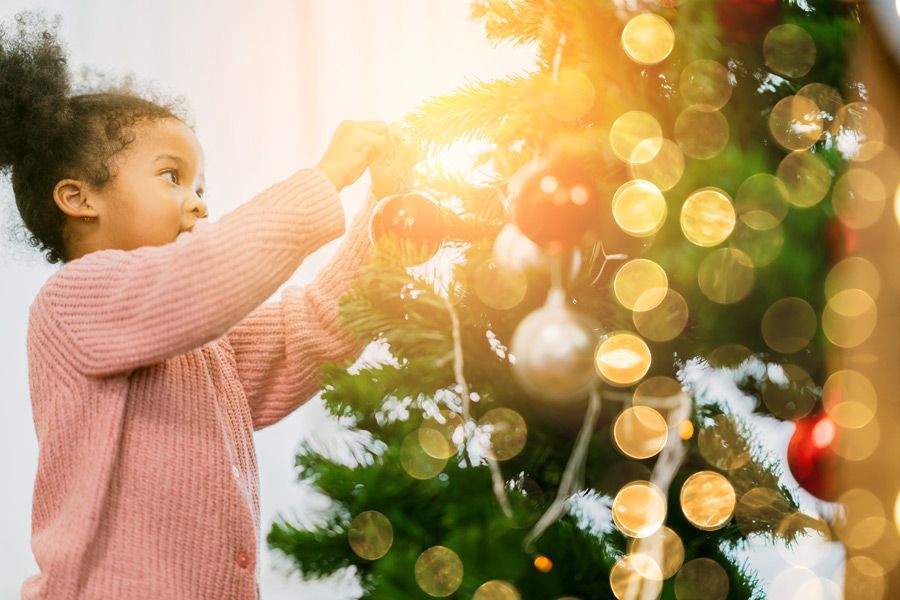 What is Operation Santa?
Every holiday season, Combined Arms hosts Operation Santa, a large holiday initiative that strives to provide children of deserving veteran families something special during the holiday season. This year, TDECU is sponsoring Operation Santa to help more than 300 families and over 1,000 children.
Where can you donate?
Note: To ensure you are collecting for the veterans closest to your home, Victoria branches will collect for Combined Arms' sister organization, Texas Veterans Network-Grace After Fire in San Antonio (serving the Victoria area), and Dallas-Fort Worth's collection will benefit Texas Veterans Network-Mission United.
Harris/Montgomery/Brazoria Counties
Collection Dates: November 10 - December 6
Benefitting Organization: Combined Arms
Locations:
Dallas – Fort Worth
Collection Dates: November 10 - December 2
Benefitting Organization: Texans Veteran Network - Mission United
Locations: 
West Market
Collection Dates: November 10 - December 2
Benefitting Organization: Texans Veteran Network - Grace After Fire
Locations: