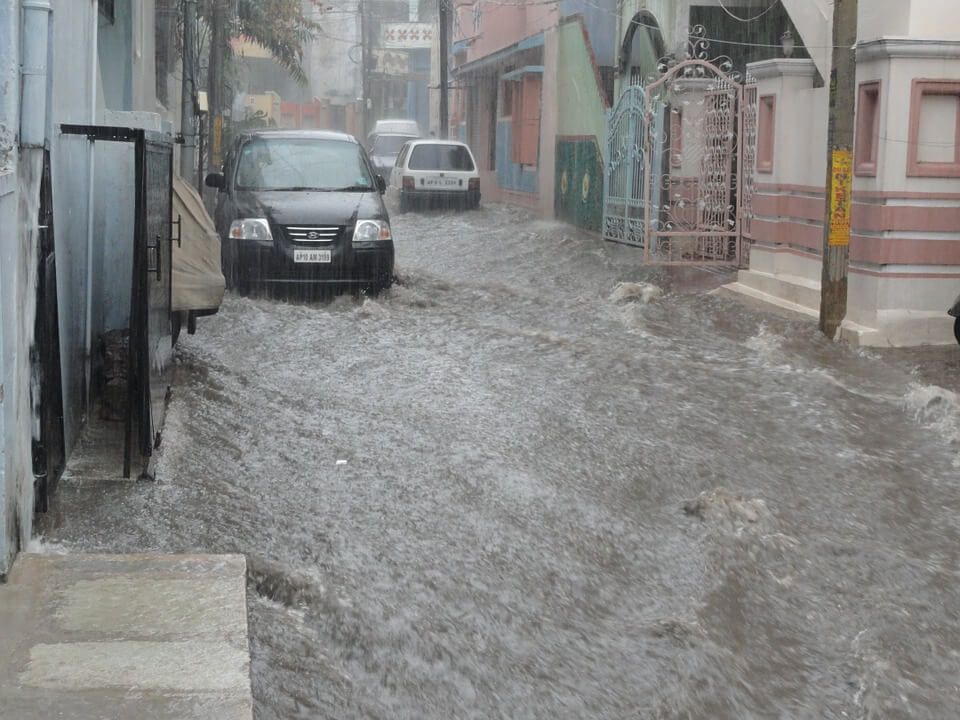 April 27, 2023
Identity theft scams are surprisingly common and subtle. Almost anyone can fall prey to them. One common form of identity theft scam involves FEMA impersonators. Learn the warning signs of FEMA fra...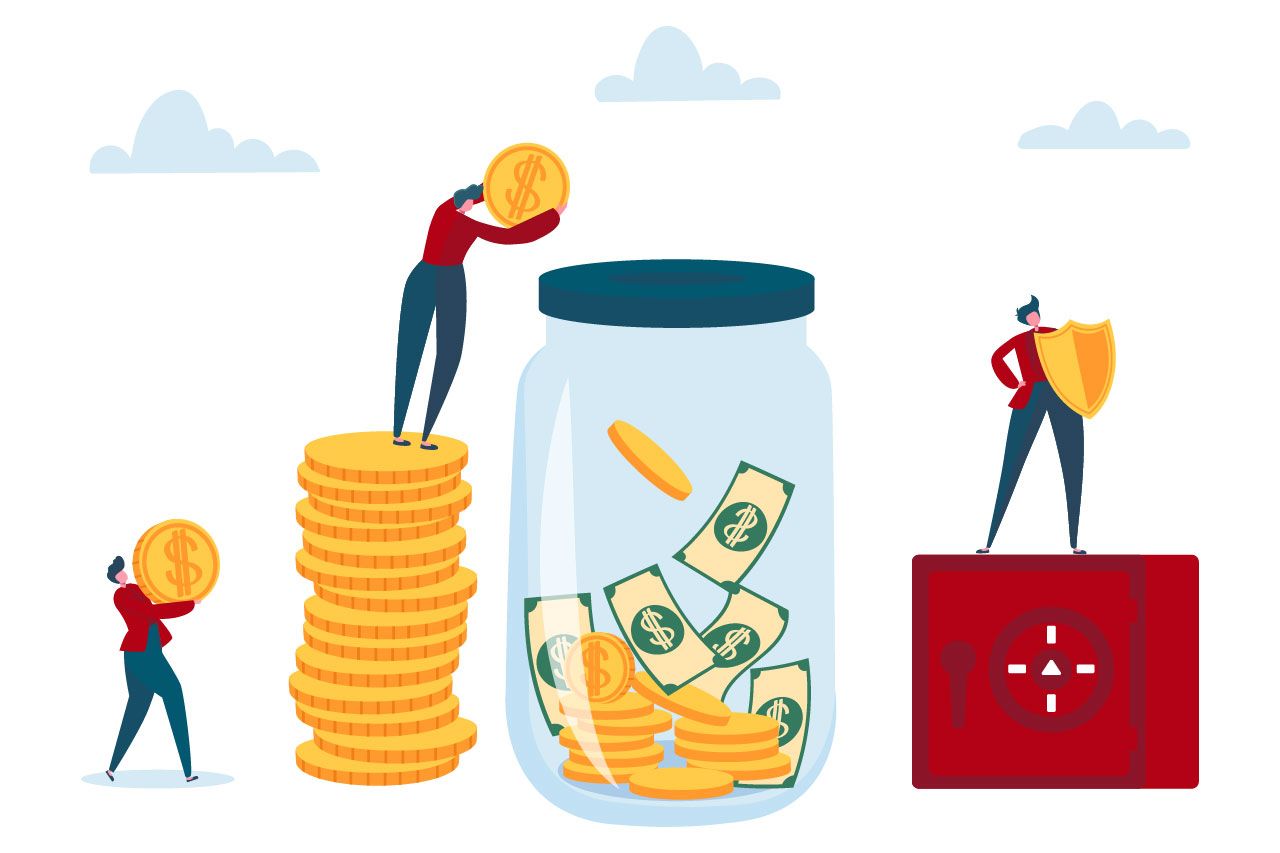 March 22, 2023
Considering recent news about a few regional bank failures, it's completely natural for you to wonder about the security of your deposits and investments.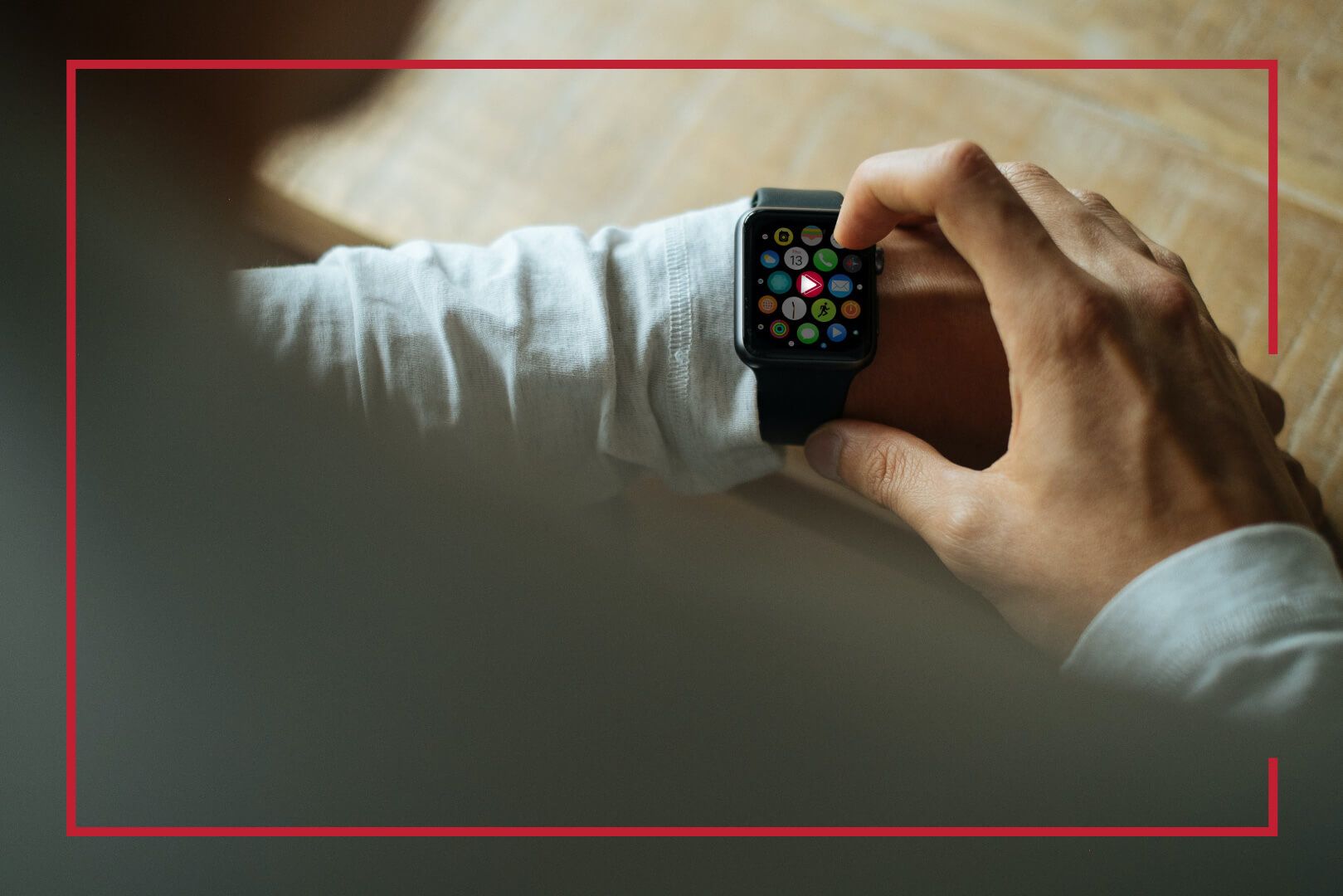 November 5, 2021
Learn about how you can use your Apple Watch with TDECU Digital Banking to see your account balance and more.