Meet VIV — a safer way to verify your identity
Just like your fingerprint is unique, your voice is too. With Voice ID Verification — or VIV — you can use your voice to verify your identity every time you call TDECU. VIV is an easier, faster, and safer way to authenticate yourself, when you bank over the phone.
We know we ask the hard questions to verify your identity when you call. We do this to protect your accounts from potential bad actors. But we also know not everyone will remember where they lived 5 years ago or the make and model of the car they drove while at that address. With VIV, you can skip the questions! This state-of-the-art technology analyzes over 100 vocal characteristics to create your unique voiceprint.
Voice ID Verification (VIV) Features
Similar to a fingerprint, VIV uses your unique voiceprint to verify you—so it's easy, fast and secure.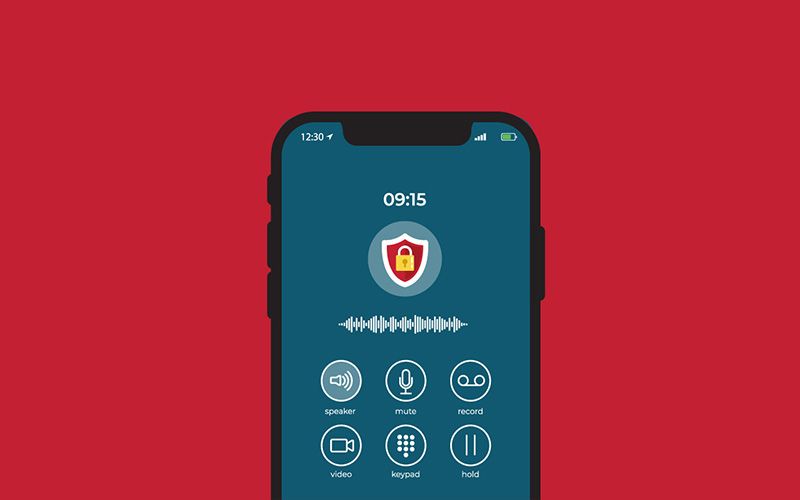 Voice ID Verification allows us to verify you by the sound of your voice. Next time you call TDECU, we will create your unique voiceprint from more than 100 vocal characteristics, such as pitch and accent.

TDECU Voice ID Verification Frequently Asked Questions