Ready to build your child's savings?
Parents can easily transfer funds into their child's M3 Money Club account through TDECU Digital Banking. Using our option to transfer to another Member, you can move money from your TDECU account directly to your child's account in just a few steps!
Teach your child smart money habits
For many parents, teaching their children about money is not something that comes naturally. Yet, for most kids, their first exposure to financial education comes from their parents. How is that for pressure?
No need to worry — TDECU is here to help! We designed our M3 Money Club account to help your child learn the basics of money management in a fun and exciting way. Open an account today so your child can join our team of saving superheroes and the next operation to stop the evil Dr. Spendit.
A M3 Money Club Account from TDECU features these benefits:
0.10%
Annual Percentage Yield (APY)
0.10%
Interest Rate Paid Monthly
Give your child a head start on their financial journey
Designed for kids between the ages of 4 and 12, a M3 Money Club account teaches the basics of money management, including counting and saving.
Get started with
only $5.00
Low minimum deposit to open an account
Receive access to
special content
Including a semi-annual newsletter designed to make financial learning fun
Please note: M3 Money Club accounts require a TDECU Member who is 18 years or older to be on the account with the child.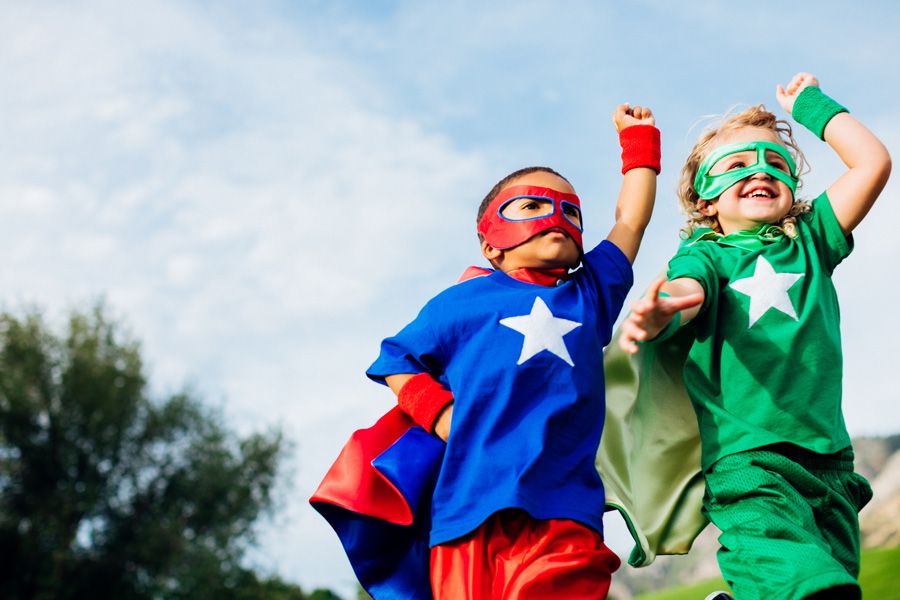 Ready to open a M3 Money Club account?
Please visit us in-person to get started!