Is refinancing right for you?
If mortgage rates have fallen since you purchased your home, refinancing can help lower your monthly payments or shorten the term of your loan.
You could also consider a cash-out refinance to use the equity in your home to pay for major expenses like home improvements or to pay off high-interest rate credit cards. 
Talk with a mortgage loan advisor if you have questions or if you would like to discuss what option is best for you.
TDECU Mortgage refinancing options feature these benefits:
Which refinance option is right for you?
When it is time to refinance, we have a range of loans to fit your needs.
Talk to a mortgage loan advisor to find the right loan for you.
Easy in 30 Refinance Fixed
A 30-year fixed rate refinance loan with no down payment requirements.
An adjustable rate loan to refinance a luxury home. Also available as a home equity loan. Offers a fixed rate for the first 7 years of the loan term.
Streamline Home Equity Loan
Our signature home equity loan features competitive rates, flexible closing arrangements, and quick turnaround time, with no appraisal necessary.
Mortgage Calculators
Want to know whether you should refinance, what your monthly payment would be, or whether you should consolidate your debt? Our calculators are here to help! Choose one from the menu on the left and enter your information for instant estimates.3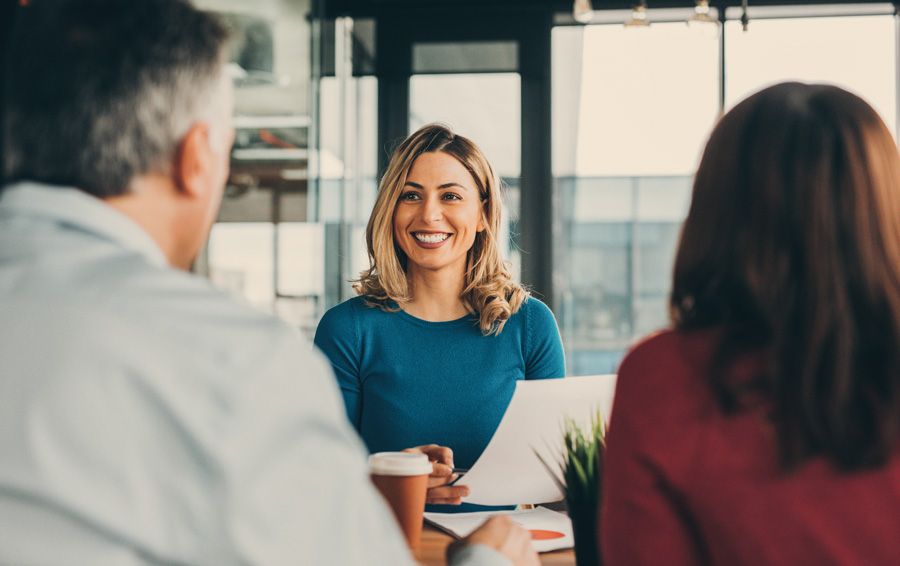 1 APR = Annual Percentage Rate
Prices are subject to change daily at 1:00 PM CT with market conditions. The above rate is closest to par based on a loan amount of $125,000, owner-occupied, single-family dwelling, 80% LTV, standard origination fee, and a FICO score of 740+. Your rate and term depends on your unique credit rating, combined loan-to-value, amount financed, and other factors. Rates and terms are subject to change without prior notice; other restrictions may apply. Adjustable Rate Mortgages (ARM) are variable, and your rate may increase after the original fixed rate period. Contact TDECU Mortgage for additional information and loan criteria. We do business in accordance with the Federal Fair Housing Law and the Equal Credit Opportunity Act. For additional terms and programs, call (800) 839-1154 ext. 4614.
2 ARM = Adjustable Rate Mortgage. Loans subject to credit approval. Example for a 3.25% APR on a $160,000 loan will require a monthly principal and interest payment of $696.33 for 30 years. Payment does not include taxes and insurance so actual payment obligation will be greater. ARMs are variable and the rate may increase after the original fixed rate period. Certain terms and conditions may apply.
3 Our financial calculators are provided as a free service to our Members. The information these calculators supply is from various sources based on calculations we believe to be reliable (but are not guaranteed, explicit, or implied) regarding their accuracy or applicability to your specific circumstances. All examples are hypothetical and illustrative and do not intend to provide investment advice. TDECU does not accept any liability for loss or damage whatsoever, which may be attributable to the reliance on and use of the calculators. Use of any calculator constitutes acceptance of the terms of this agreement. TDECU recommends finding a qualified professional for advice about your personal finance issues.