How to Report Property Damage
Our first concern is your safety and that of your family
Please stay informed of current conditions and take steps to protect your loved ones and property. Below are a few simple steps to follow in the event of property damage
due to the storm:
1
Contact your insurance company to file a claim.
Be sure to ask when an adjustor will be on site to review damage as well as when to expect a claim check, if one is anticipated.
2
Notify TDECU Mortgage Servicing after
filing your claim.
Our team will provide you with important details, including how to process your claim check.
We are available Monday through Friday from 8:30 AM to 6:00 PM, and on Saturdays from 8:00 AM to 2:00 PM Central Standard Time.
3
Endorse your insurance check and begin the
repair process.
It is standard protocol that our name will appear on your insurance claim check. This is because as the provider of your home loan, we have a financial interest in ensuring your property is restored. Be sure to notify us as soon as you receive your check, and we will give you the information and forms you'll need to move forward with repairs.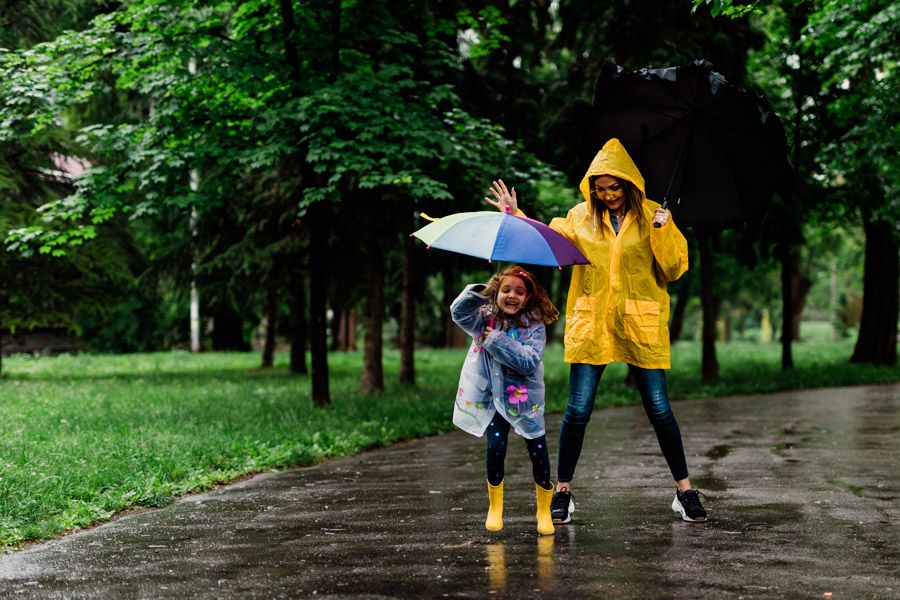 We are by your side
Please know that no matter how significant your property damage - even in the event of a complete loss - we will be by your side with available solutions, including:
Loans for restoring your home
Flexible payment options
Possible loan modification and repayment plan extensions
Please stay safe, and contact us if there is anything at all we can do to help.