Convert your home equity into cash
You have worked hard to build your home's equity — now let your home work for you. You can use the equity in your home to help finance major expenses, like remodeling or renovations.
Our equity loan options use your property as collateral, features competitive rates and possible tax benefits, and is worth considering if you need to cover a big expense.
TDECU Home Equity Loans feature these benefits:
Which home equity loan is right for you?
Streamline Home Equity Loan
Our signature home equity loan features competitive rates, flexible closing arrangements, and quick turnaround time, with no appraisal necessary.
An adjustable rate loan that supports the purchase of a second home. Offers a fixed rate for the first 10 years of the loan term.
A fixed-rate loan with payments spread over 15 years. You pay more each month, but you build equity quickly and spend less in interest over the life of the loan.
Mortgage Calculators
Want to know what your monthly payment will be or how long it will take to pay off your loan? Our calculators are here to help! Choose one from the menu on the left and enter your information for instant estimates.3
Home Equity Loan Frequently Asked Questions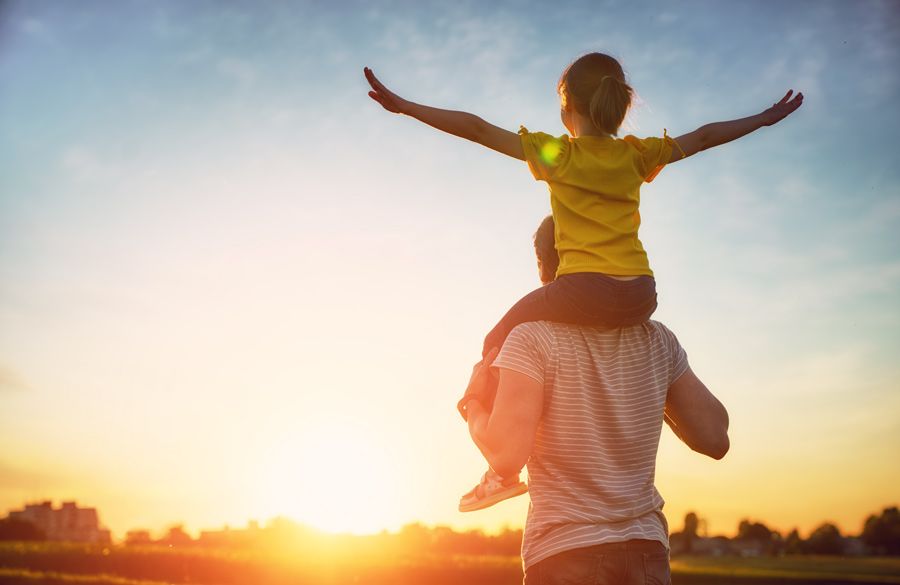 1APR = Annual Percentage Rate
Minimum approved loan amount is $50,000. Total debts against a homestead are limited to 80% of the fair market value. Home Equity Loans (HELs) are subject to credit approval. Rates and terms are subject to change without notice. All HELs are available only on your primary residence in Texas. Borrower will be responsible for certain closing costs, which may include title insurance, appraisal fee, and survey costs. Property insurance is required. A 12-day cooling-off period is required by Texas Law before the loan may be closed and there is a three-day right of rescission after closing before the funds may be disbursed. In some instances, interest on a HEL may be tax deductible. Check with your tax advisor for more information.
2 ARM = Adjustable Rate Mortgage. Loans subject to credit approval. Example for a 3.25% APR on a $160,000 loan will require a monthly principal and interest payment of $696.33 for 30 years. Payment does not include taxes and insurance so actual payment obligation will be greater. ARMs are variable and the rate may increase after the original fixed rate period. Certain terms and conditions may apply.
3 Our financial calculators are provided as a free service to our Members. The information supplied by these calculators is from various sources based on calculations we believe to be reliable (but are not guaranteed, explicit or implied) regarding their accuracy or applicability to your specific circumstances. All examples are hypothetical and are for illustrative purposes and are not intended to provide investment advice. TDECU does not accept any liability for loss or damage whatsoever, which may be attributable to the reliance on and use of the calculators. Use of any calculator constitutes acceptance of the terms of this agreement. TDECU recommends you find a qualified professional for advice with regard to your personal finance issues.