Annual report archive
You can always find our past annual reports on our About Us page. Our annual reports are available in a PDF format, giving you the option to download or print.
Join us today for TDECU's 2023 Annual Meeting
Save the date and plan to join us at 7:00 PM on Thursday, March 23rd, for our 2023 Annual Meeting. The event will be hosted at the Dow Academic Center at Brazosport College, 500 College Dr., Lake Jackson, Texas. The Annual Meeting is an opportunity for our Members and employees to come together and review the previous year's successes and events. As a valued Member of TDECU, you will have the option to attend in person or through a live-streamed webcast. If you would like to attend please click here to register.
We look forward to sharing and celebrating all the great accomplishments Your Credit Union has made throughout 2022!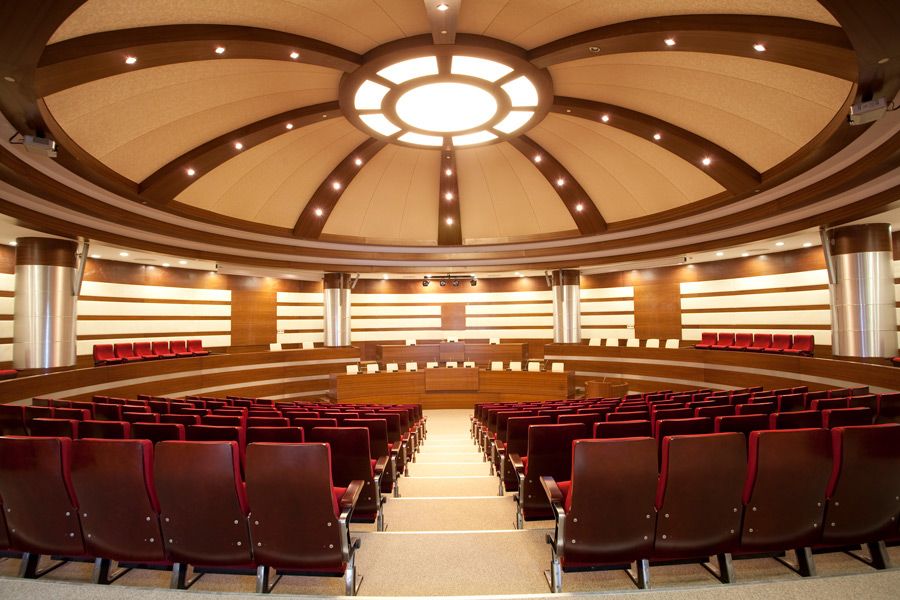 Our Members can attend this year's meeting one of two ways:
Online: We will also offer a live-streamed webcast for Members who would like to attend from the comfort of their homes.
Please click here to register for the 2023 Annual Meeting to attend either in person or online.
Frank Coe - Director
Coe is a regular participant in credit union conferences and training and has attended events hosted by the National Automated Clearinghouse Association, Association of Credit Union Internal Auditors and the Credit Union Executives Society.
Coe has served as the Communications Chairman for the Chevron Retirees Association and on the Metropolitan Houston Chapter of the Chevron Retirees Association Board where he has held positions as President, Vice President and Director-At-Large. He also serves as webmaster for the Sweetwater Country Club Senior Men's Golf Association.
Coe worked for Chevron Corporation from 1969 to 2000. He received a bachelor's degree in chemical engineering from Purdue University and a master's degree in industrial engineering from the University of Houston.