Celebrating our community impact
Our commitment to community involvement goes beyond banking. This year, we partnered with local organizations, schools, and nonprofits to create opportunities and support growth in our neighborhoods.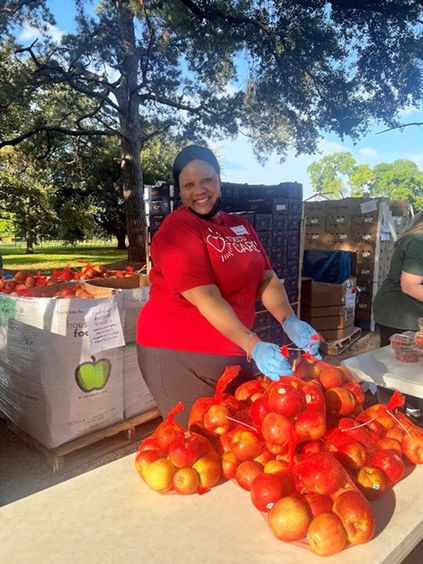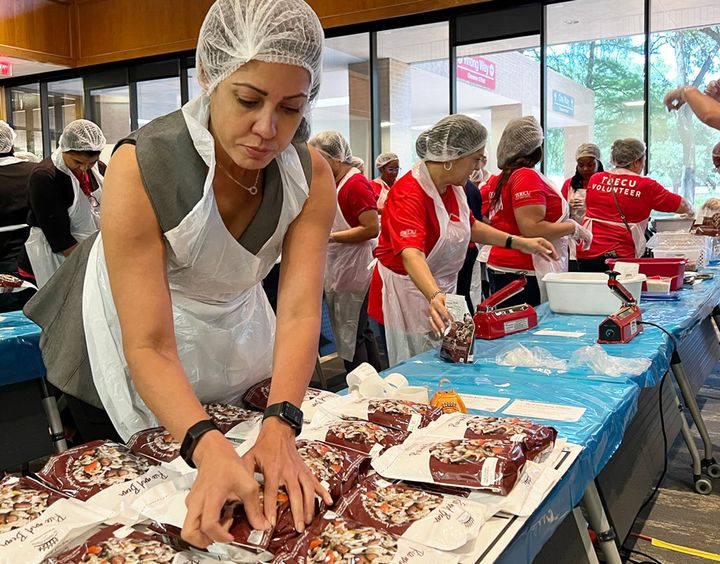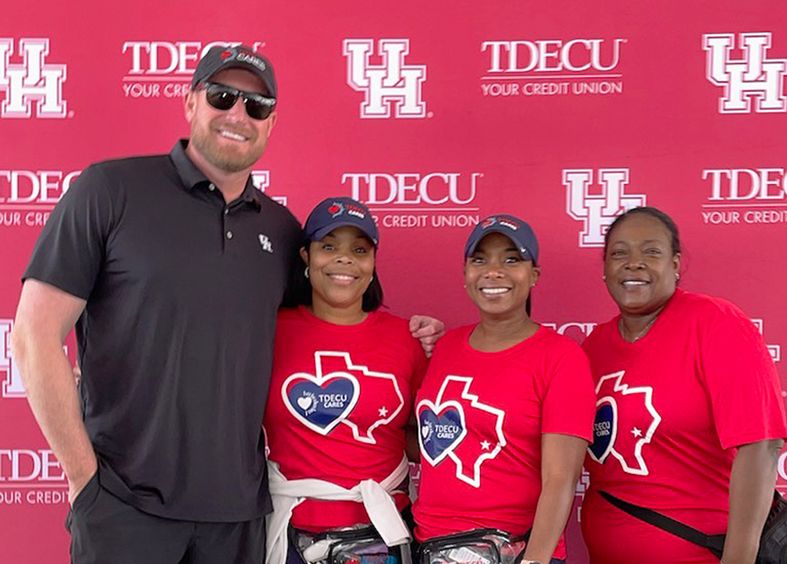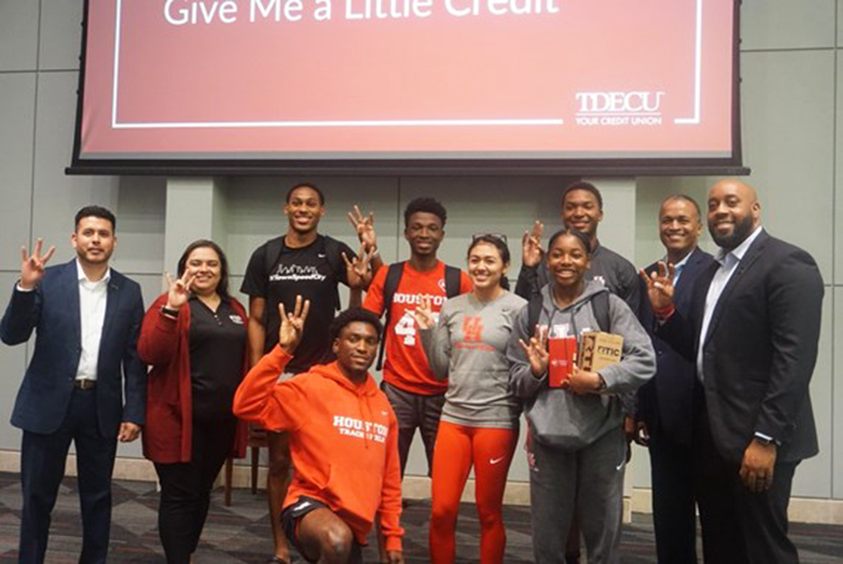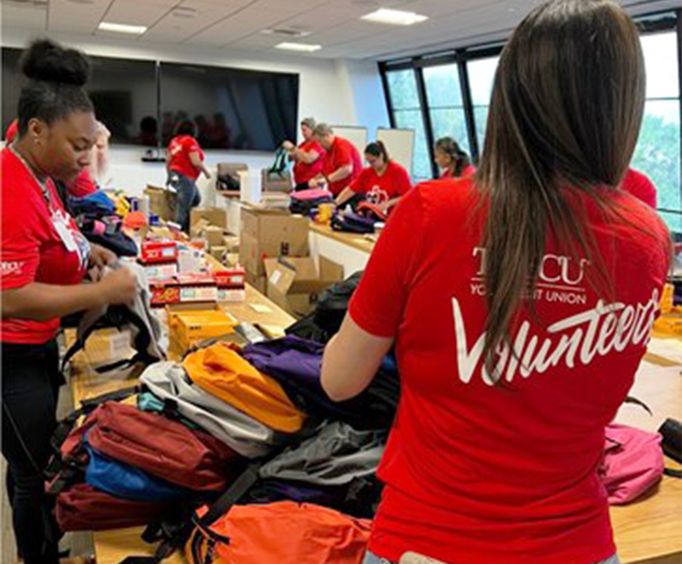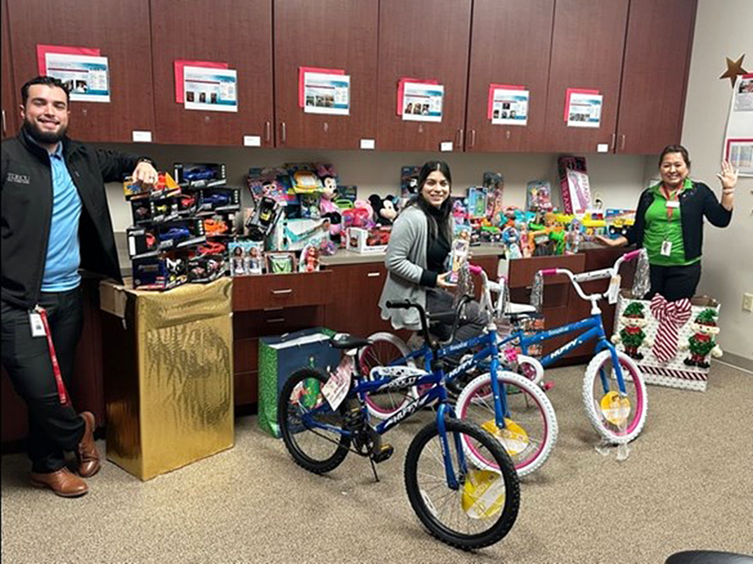 Voices of impact
Hear directly from our partner, the Brazoria Country Dream Center, following our team's volunteer efforts in building bikes for children in need.


"We had zero bikes until TDECU made their donation, and then we were able to start with 125 bikes with that donation. Then things started happening, and people started coming in. I thank TDECU for being that first donation."

- Terri Willis, Brazoria County Dream Center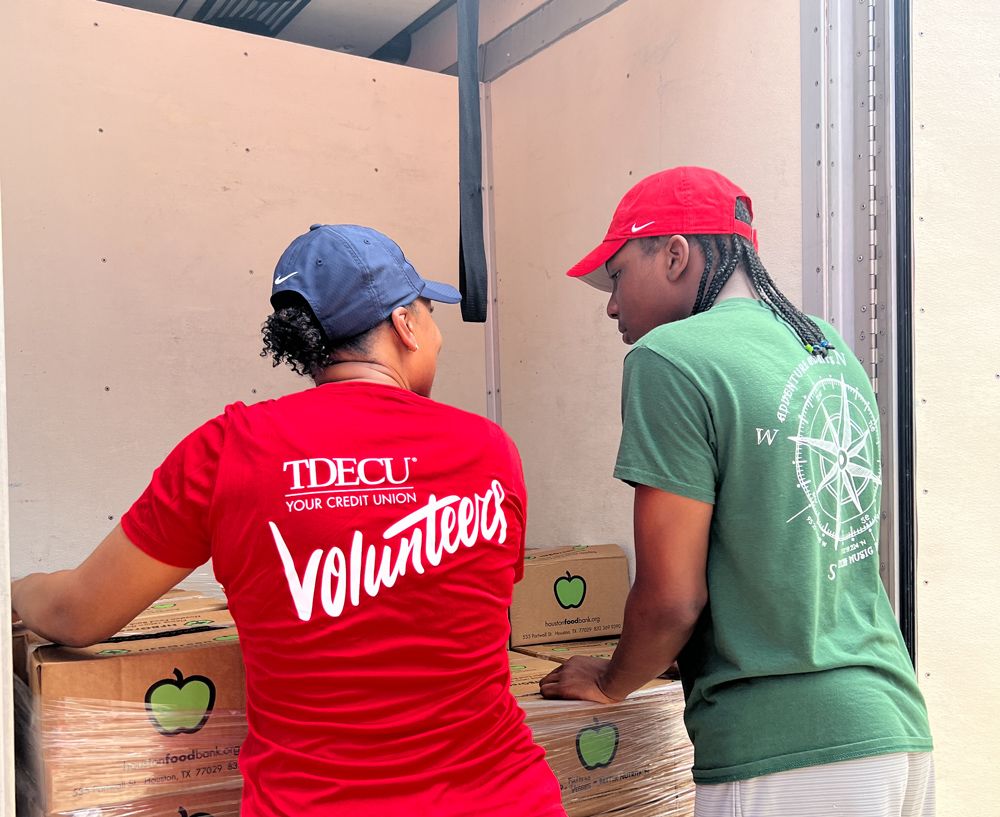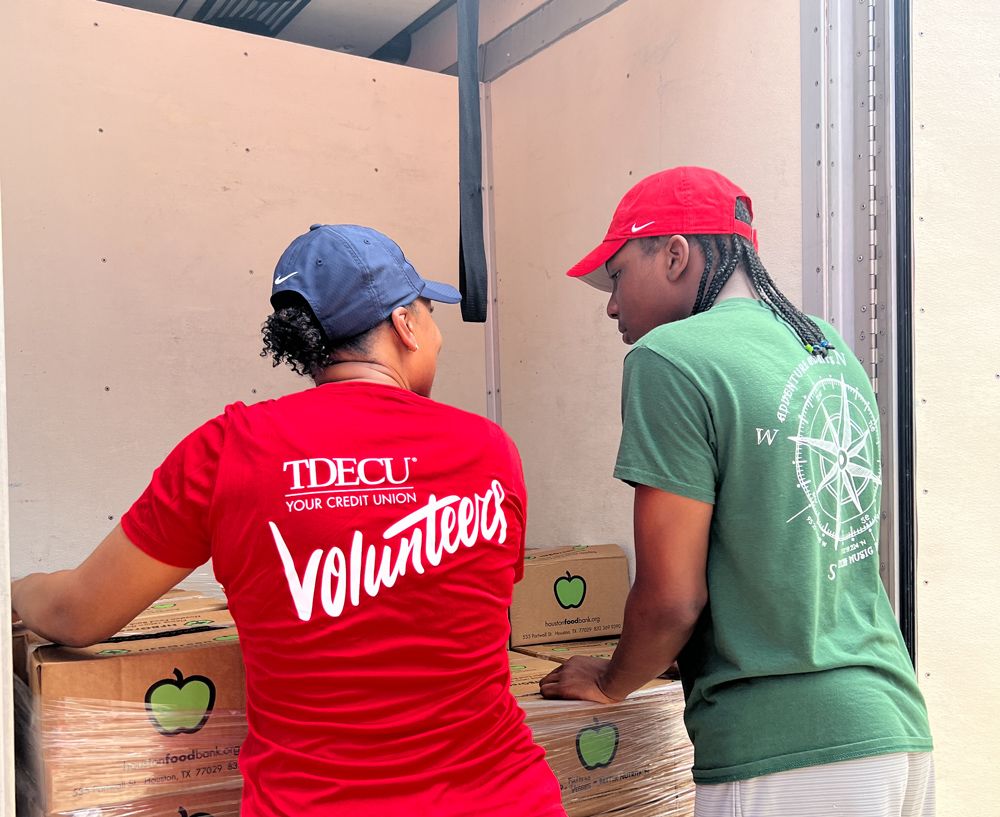 Growing Together

TDECU is not just a financial institution but a community of members working together for a brighter future. Join us in celebrating our shared successes, and let's continue growing our communities one step at a time.