An account to earn with
Designed to meet the needs of your business, opening a checking account allows you to make the most of your money.
Get the most from your business share savings account
With no monthly fee1, a $5 minimum opening deposit, and 0.10% APY 1, opening a business share savings account with TDECU is a no-brainer. A TDECU business share savings account is a type of bank account designed for businesses. While offering many features commonly seen in personal savings accounts, a business share savings account offers a higher interest rate, automatic transfers, and business debit card access.


A business share account can help businesses save for financial goals like purchasing new equipment or funding expansion projects. They can also help with financial security and,in the event of unexpected expenses or downturns in the economy, can help a business stay afloat. A TDECU business share account is an excellent way for businesses to manage their finances, save for future expenses, and stay financially stable in the long run.
Business Share Savings Accounts feature these benefits: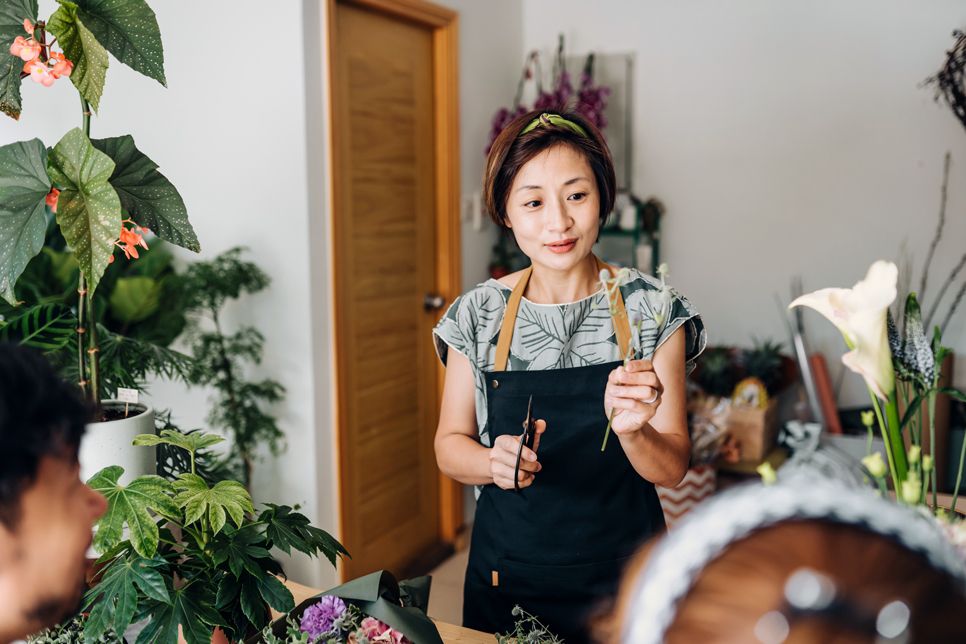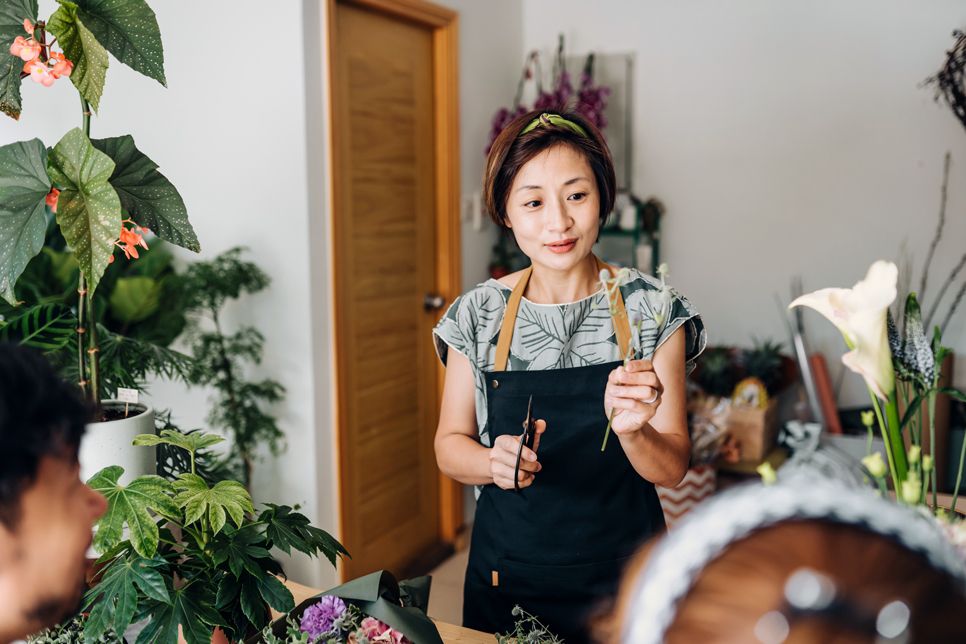 Features and Services for Business Share Savings
Visa® debit card
Access to 55,000+ surcharge-free ATMs3
Free Online Banking & Bill Pay
Free 24/7 access to Member Care