Make your savings goals happen
Designed to help you reach your financial goals, opening a commercial club savings account allows you to set yourself up towards achieving your financial goals.
A Commercial Club Savings account serves as a hub for effectively managing company finances. By depositing funds into this account, you are safeguarding your money and earning interest on your savings with accessibility at your fingertips. This account perfectly fits charities, clubs, and up-and-coming small businesses to help save for future expenses.


Flexibility reigns supreme with a commercial club savings account. No need to stress over a minimum balance requirement; you can withdraw funds whenever you want or need them. Managing the account is a breeze with TDECU Digital Banking. With convenience and control firmly in your grasp, keeping track of your organization's finances has never been easier.
An added layer of security comes with NCUA insurance on funds up to $250,000. No need to worry about the safety of your hard-earned savings. A commercial club savings account is the way to go when needing a secondary savings account for your business. Embark on the journey of growing your organization's finances today!
Business Club Savings Accounts feature these benefits: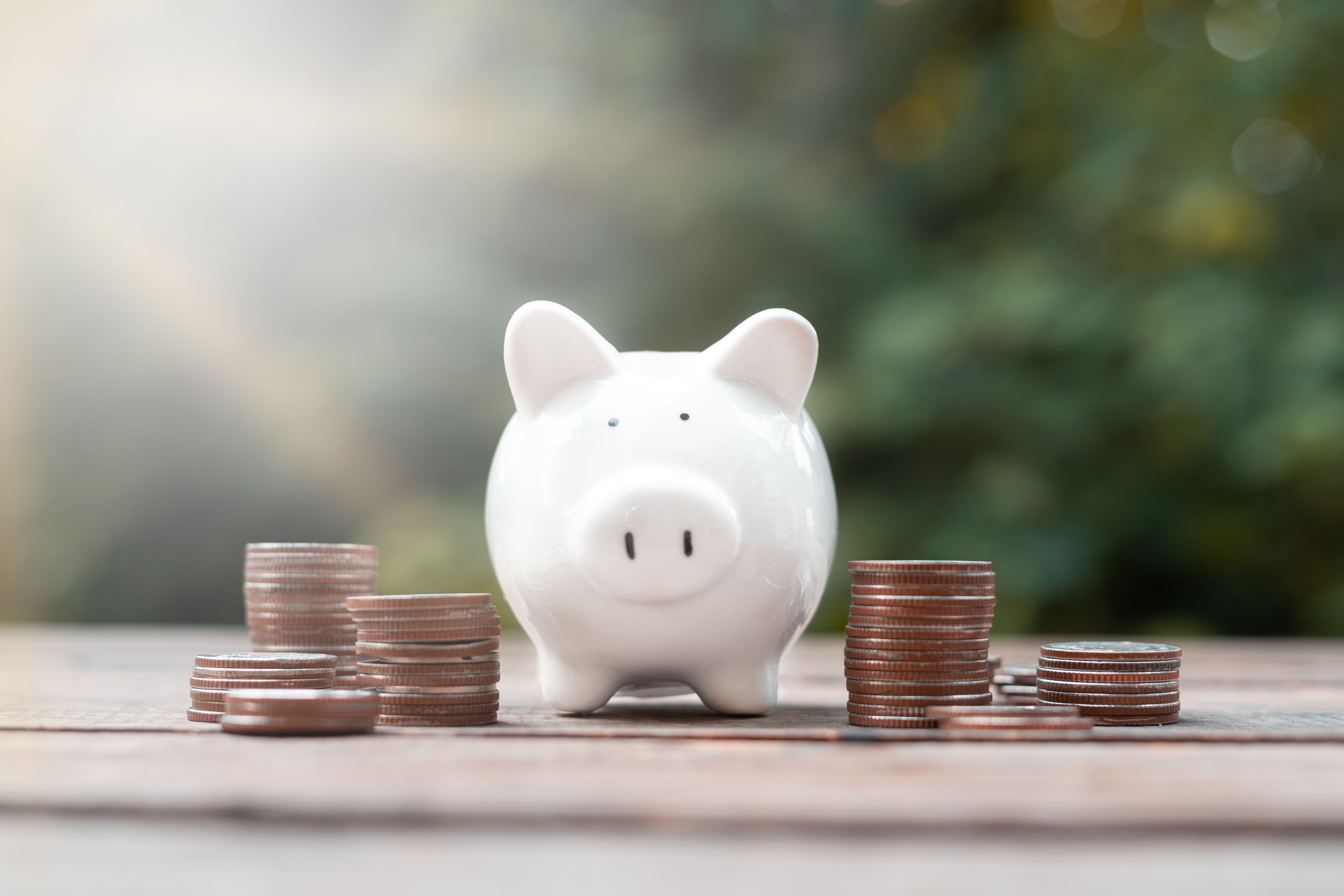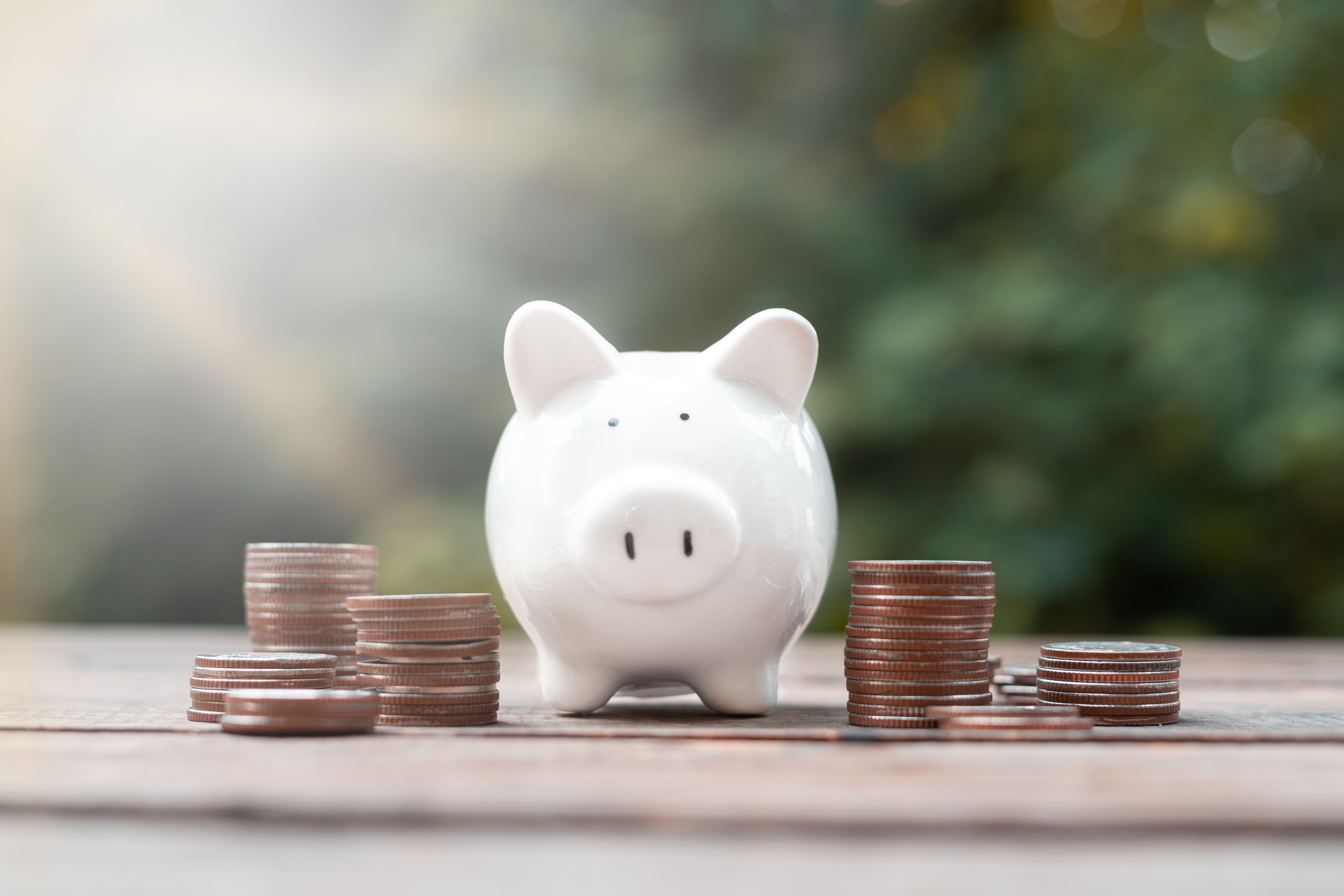 Features and Services for Business Club Savings
Visa® debit card
Access to 55,000+ surcharge-free ATMs
Free Digital Banking and Bill Pay
Free access to Member Care
1APY = Annual Percentage Yield