Manage your insurance account
We make it easy to manage your insurance products online or by calling an agent. You can reach us at (888) 833-7358.
Need to request online access to your policy? Complete this form and you will receive a link to set up access to your online account. 
About TDECU Insurance Agency, LLC
We are an independent insurance agency created in 2008 to offer 360-degree insurance services that save you time and money. As an independent agency, we work with top-tier, nationally recognized insurance companies to provide all kinds of highly customizable coverage types. Our licensed team of insurance professionals is incredibly proactive and gets to know you and your lifestyle. Not only do we use an assortment of tools and research to pull together the insurance that best meets your needs, but we also search for alternatives in advance of your policy renewal, so you can feel confident knowing you have the best insurance possible year after year. We save you time by comparison shopping for policies for you — while keeping your budget and coverage goals in mind.
With your insurance and other financial needs all under one roof, you can rest assured that your services are working together efficiently to have coverage in place, on time, exactly how you need it for things like home loans, auto loans, your small business, and more.
Explore Our Coverage Types
What kind of coverage do you need?
Business Insurance
All the coverage you need to run your business safely, from general liability policies to property, business auto, workers comp, and umbrella policies. We make it our business to know your business — and its risks.
Personal Insurance
Get protection for your home, auto, RV, motorcycle, boat, or even pets. From furry friends to flood insurance, we are here to help cover what is near and dear to you.
Life and Health Insurance
Life is unpredictable, but your coverage does not have to be. We provide tailored life and health insurance policies to protect your loved ones from illness, accidents, disability, or unexpected life events.
Why TDECU Insurance Agency, LLC?
We put your insurance needs first
At TDECU Insurance Agency, LLC, our mission is to find you the right solutions at the right price. Shopping for insurance is not always a simple process, but we are here to change that. Our dedicated agents will guide and assist you in making the best choice for your family, home, or business.
We have you covered
As an independent insurance agency, we will shop around to find you the right insurance coverage at an affordable price to fit your unique lifestyle and needs. This is one of the many reasons we encourage individuals, families, and business owners to work with us.
You are our number one
Our professional agents are committed to putting your needs first, paying attention to every detail, and improving your life with high-quality care, security, and protection. At TDECU Insurance Agency, LLC, we are dedicated to serving you.
We strive to keep costs low with affordable insurance coverage
The insurance process may seem overwhelming, but we are here to help you. We will never settle for anything less than great coverage at an affordable price. At TDECU Insurance Agency, LLC, we have the resources to provide insurance at the right value.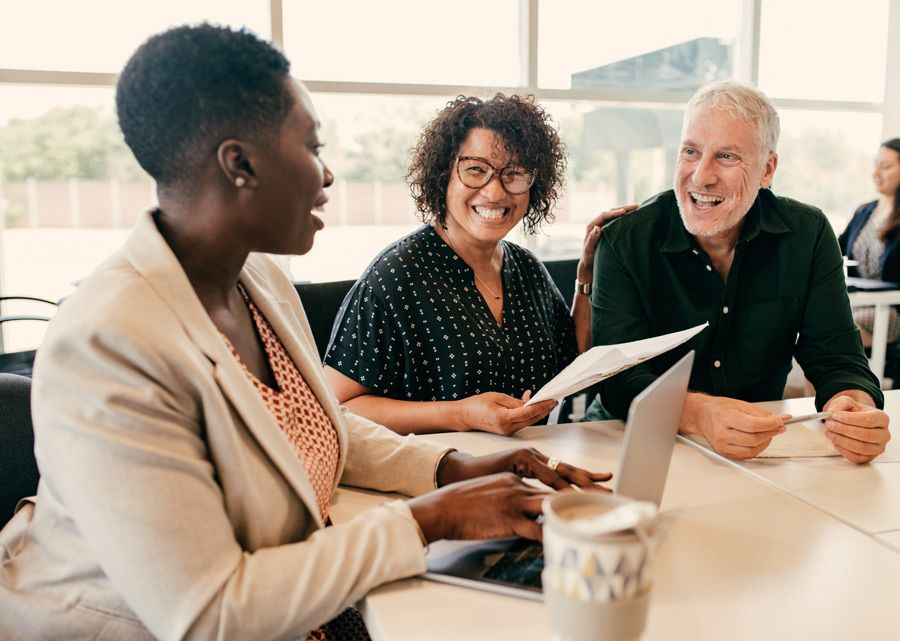 Ready for the security that comes
with coverage?
Our Independent Insurance Agents are here for your needs.
Our insurance professionals are eager to get to know you, your family, and your business. We understand insurance can feel complicated, but we are here to simplify your experience and your outcomes. Our team is standing by to find you the best possible rates for the coverage you need.