Need help choosing a Wealth Advisor?
View our Six things you should look for in a Wealth Advisor checklist.
Looking for sound financial advice?
Smart investing takes time. Our team of Wealth Advisors has over 100 years of experience guiding people toward financial success. Your TDECU Wealth Advisor will work closely with you to create a customized portfolio that strikes the right balance between stocks, bonds, mutual funds, life insurance, and other products.
Introducing our team of Wealth Advisors
Our Wealth Advisors will work closely with you to meet your goals. They use the latest tools and technologies to build customized financial plans and track your investments. They understand the benefits and challenges of each investment option and can provide guidance along the way.
Jay Anderson
Wealth Management Advisor
As a Wealth Management Advisor, Jay is responsible for ensuring the TDECU Wealth Advisors team provides their customers with an awesome experience, as they are taken through the financial planning, portfolio construction, and risk management process. He has over 20 years of leadership experience in the Financial Services/Wealth Management industry. He holds a BBA in Finance from Texas State, and an MS in Finance from The University of Texas San Antonio (UTSA). Jay is a CFP® (Certified Financial Planner) professional, and holds the CWS® (Certified Wealth Strategist), ChFC® (Chartered Financial Consultant) and CLU® (Chartered Life Underwriter) designations. In addition, Jay is FINRA registered through LPL Financial, with the Series 7, 24, 53 and 63 securities licenses.
Derrick McElwee
Wealth Management Advisor
Derrick McElwee is a Wealth Management Advisor for the South Houston Market and surrounding areas. He is responsible for leading a team of Wealth Advisors who provide financial solutions for members and non-members in order to help them reach their financial goals and objectives. He has over 20 years' experience leading and managing teams in the financial arena in such roles as Branch Manager, Credit Manager, Financial Advisor, and Sr. Learning and Development Specialist. Derrick obtained his BBA in Finance from Howard University. He holds the Series 7,24,63,66 and Texas Life and Health license.
Adolfo Sotomayor
Wealth Management Advisor
Adolfo has spent most of his professional career in the financial services industry working for insurance companies, traditional and discount brokerage firms, banks, and independent investment advisory firms serving clients from all walks of life. He is fully bilingual in Spanish. He earned a Bachelor in Business Administration with a concentration in Finance from the University of Texas in San Antonio, and an MBA from The University of Saint Thomas in St. Paul, Minnesota. He has completed the Financial Planning program from the Executive Development Center at Bryant University and the Boston Institute of Finance, and is currently pursuing his CFP certification. He is also series 7, 66 and 24 certified held through LPL Financial.
Adolfo serves the following areas:
Maria Wooley
Wealth Management Advisor
Maria has been an integral part of the TDECU Wealth Advisors team since 2018. Her passion and dedication to serve individuals, families, and businesses in our community has provided the drive to become FINRA registered, and then promoted to a TDECU Wealth Advisor. Maria's ambition is to deliver a complete client experience by deepening Member relationships, understanding core values, and giving peace of mind by helping Members invest with purpose. Maria currently holds Series 7, 66, and Life & Health Insurance licenses through LPL Financial, and is expanding her knowledge to complete the BS – Accounting program with Western Governors University. Outside of work, Maria enjoys spending time with her husband and staying busy with their 4 daughters.
Maria serves the following areas:
Deborah Humphreys
Senior Registered Client Service Associate
Deborah joined the TDECU Wealth Advisor team in February 2016. She brings over 26 years of banking and management experience. Deborah has a very detail-oriented personality, positive attitude, and great organizational skills. She is dedicated to providing each Member with superior customer service. Deborah is currently studying to become FINRA registered through LPL Financial. Outside of work, Deborah is an avid gardener. She also enjoys spending time with family and friends camping, boating, and visiting our Texas beaches.
Nichole Leland
Client Service Associate
Nichole joined TDECU Wealth Advisors with over 20 years of financial services experience in retail banking, mortgage, and small business banking. She is dedicated to creating an outstanding experience for her Members and the advisors she works alongside. Nichole is passionate about making her community a better place and volunteers in her free time. She also enjoys exploring Texas beaches and spending time with her husband and four dogs.
Nichole serves the following area:
"Looking back, one constant in this difficult year has been the value of personal and professional relationships. Sound financial advice charted a long-term path for many investors that kept them from getting off course in a turbulent 2020. There still will be risks to navigate in 2021, but it's important to remain focused on long-term investing goals, stay on course, and power forward."

Excerpt from our 2020 Annual Investor Letter
Read the letter here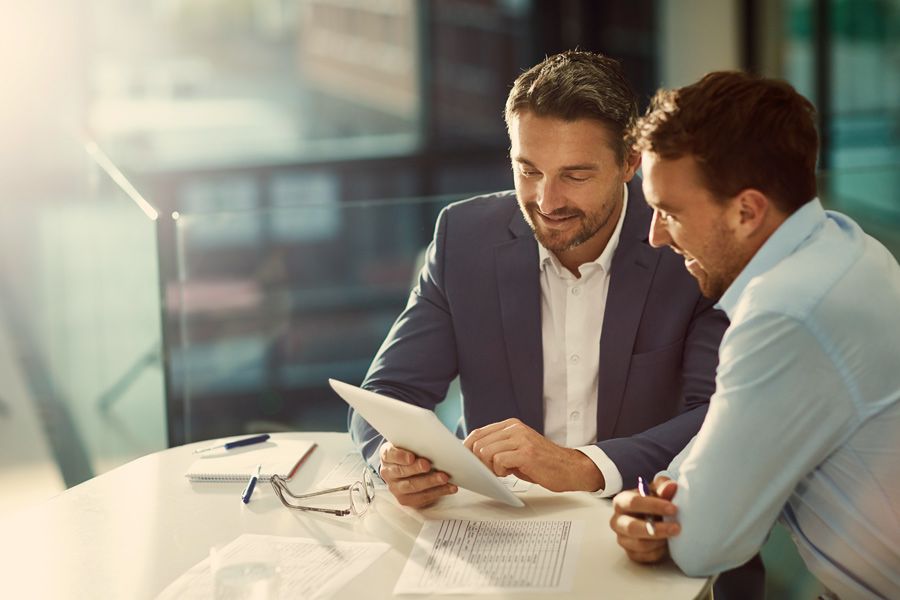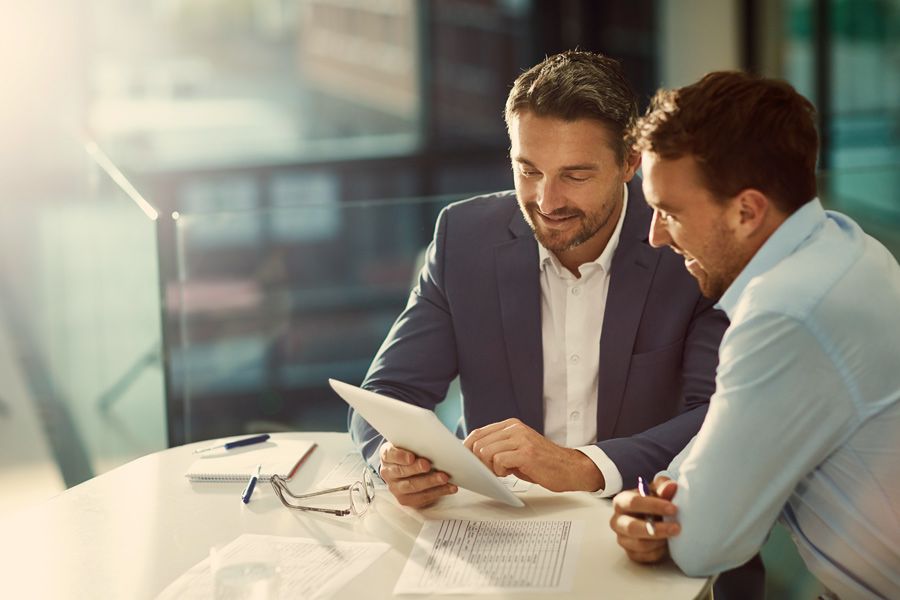 Ready to talk to a Wealth Advisor?
Our Advisors are ready to help you achieve more.
Financial planning
Investments and savings
Financial portfolios
Retirement savings
Insurance planning