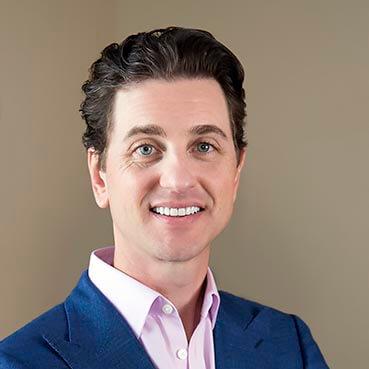 Wes Garner, PPC, CRPC
President
Wes possesses unwavering passion to provide meaningful solutions for his team and clients, which leads him to dig deep in understanding their needs and wants.
He excels at a skill that cannot be taught or certified, caring about his team and clients like family.
Wes leads a proactive Wealth Management team backed by a deep bench of specialists focused on financial planning, investment management and asset protection. However, it is not just about market risk, taxes and inflation. It's about planning for your life and what is important to you. Wes is dedicated to empowering clients to gain control of their financial livelihood and enabling them to take the necessary steps to manage their goals.
The need for objective financial advice has never been greater. TDECU Wealth Advisors provides transparency, accountability, and dedication to every client we partner with
Wes spent the last 17 years in the Wealth Management industry helping people work through the complex issues of financial planning and investment management. He has served in both advisor and senior leadership roles within wealth management divisions from credit unions to high net worth focused private banks.
---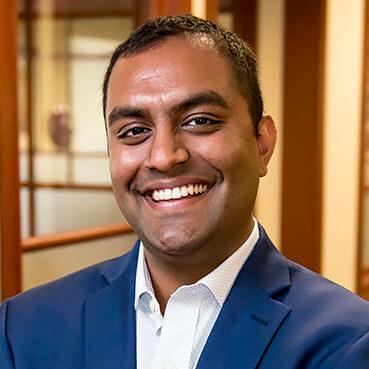 Samir Patel
Sales Manager
As a CERTIFIED FINANCIAL PLANNER™ practitioner, Samir works in collaboration with TDECU's Wealth Advisors and their members to develop solutions that help achieve their financial goals. Passionate about teaching members how to maximize smart financial planning, Samir believes that just as each person is unique, each financial solution should be as equally unique. An honors graduate of The University of North Texas, he enjoys spending time with family, traveling, and supporting local sports.
---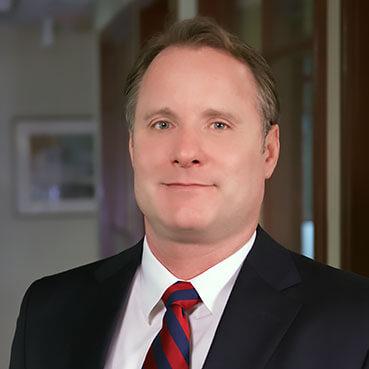 Craig A. Severin
LPL Financial Planning Specialist
As an LPL Financial Planning Specialist for the TDECU Wealth Advisors team, Craig is responsible for assessing and guiding clients through each financial stage of their lives. Craig focuses on delivering remote financial services to our members. Using a goal-based process which includes planning and recommended strategies, Craig looks to his 25 years' experience to provide solutions for current income, asset allocation strategies, retirement planning, leaving a legacy and managing risk with life and long-term care insurance. A graduate of The University of Texas, Craig is a proud Eagle Scout, Kite and Key Club Member, Fidelity Advisor Council Member and Summit Club - Chairman's Council Member.