Insurance Total Loss Claims Application Form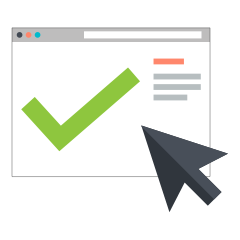 Thank you!
We have received your claim form. We will contact you if we need additional information. Please note: If you have other total loss vehicles which are not covered by same insurance policy, please submit a new application by clicking here.
Important: If you purchased an extended warranty or service contract from your dealership, please contact them immediatley to request a refund. This will help expedite the process.
Thank you for allowing TDECU to serve you during this difficult time.