Stop by any Member Center—Tuesday, November 20, 2018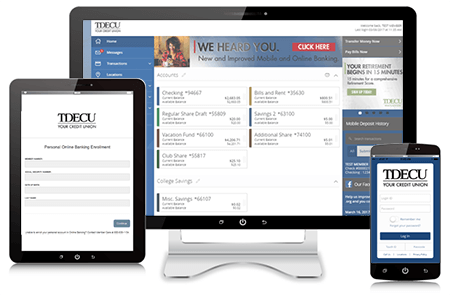 We're improving lives one mobile device at a time!
Ask our experts for quick tips on how to use time-saving services.
We look forward to serving you.
Come in and let our experts help you setup:
Get Updates and Reminders on Facebook
Visit our Facebook page to view our TECH Day event. You'll be able to mark yourself as interested and receive updates and reminders!
View our Facebook Events
Future TECH Days
Did you miss one of our TECH Days? No worries. Below is a listing of future dates. TECH Days will occur the third Tuesday of each month unless otherwise indicated.
Dates are subject to change. Change notifications will appear on this page.